Google Play APK limit doubled to 100MB
Android developers given more control over the quality and complexity of their games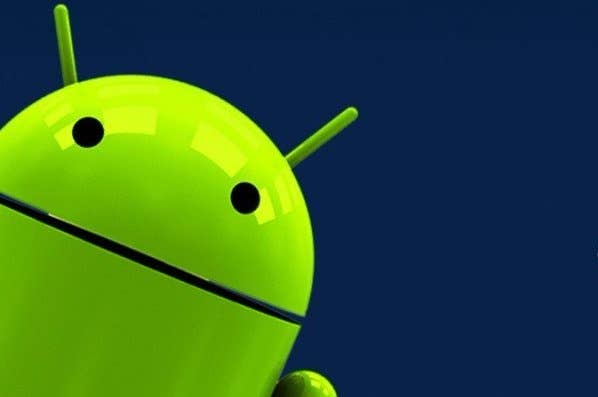 Google has doubled the maximum APK size for Google Play, giving developers more freedom when creating apps and games.
Developers can now publish Android APKs up to 100MB in size, twice the previous 50MB limit. The new limit will apply to apps and games made for Android 4.0 and higher, while APKs targeting Android 3.2 and lower will be held to 50MB.
"We understand that developers are challenged with delivering a delightful user experience that maximizes the hardware of the device, while also ensuring that their users can download, install, and open the app as quickly as possible," Google said in a statement.
"It's a tough balance to strike, especially when you're targeting diverse global audiences."
That point was pushed even further with a series of caveats highlighting the various ways developers could be undermined by their own ambitions. Mobile internet speeds and data caps are still an issue in many parts of the world, as is the capability of affordable phone hardware. Then there's the fickle nature of many smartphone gamers, who might take a longer install time as incentive to move on.
"Even though you can make your app bigger, it doesn't always mean you should," the statement read. "We hope that, in certain circumstances, this file size increase is useful and enables you to build higher quality apps and games that users love."