Andreessen Horowitz launches $600m VC fund for games
Games Fund One is firm's inaugural industry-focused investment arm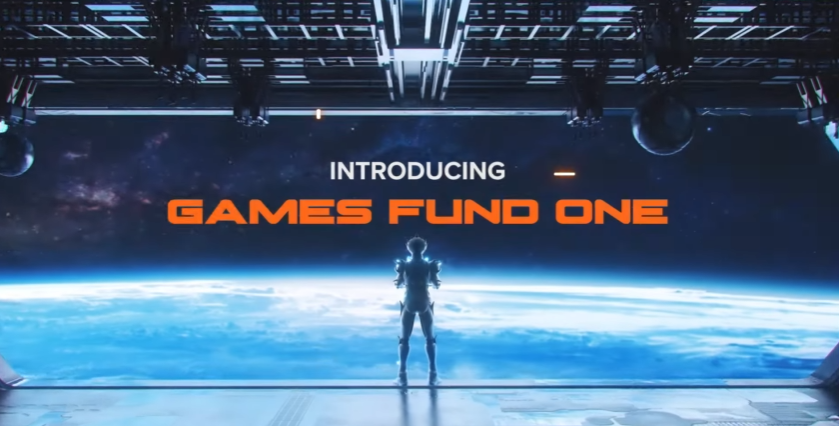 Venture Capital firm Andreessen Horowitz (a16z) has unveiled a $600 million fund to specifically invest in the games industry.
While the firm has invested in game studios previously such as Zynga and Oculus, Games Fund One is a separate fund dedicated to supporting "the next generation of games builders."
The fund is led by Andrew Chin, Jonathan Lai and James Gwertzman, and plans to invest in three main themes: Game Studios, Games x Consumer, which covers social apps and services such as Discord, and Infrastructure, which targets tools and services.
Several industry leaders are also working alongside the fund, including Roblox founder David Baszucki, Discord founder Jason Citron, Twitch co-founder Kevin Lin, Riot Games co-founder Marc Merill, Blizzard co-founder Mike Morhaime, Zynga founder Mark pincus and King founder Riccardo Zacconi.
"Games Fund One is founded on the belief that games will play a pivotal role in defining how we socialise, play, and work over the next century," a post announcing the fund said.
"Over the past decade, games have undergone a radical transformation, from simply being packaged entertainment, to becoming online services that more closely resemble social networks and scale like consumer technology companies."