Analysts expect November sales decline
Creutz projects software sales down 19% as Pachter puts drop at just 2%; both optimistic for 2013 growth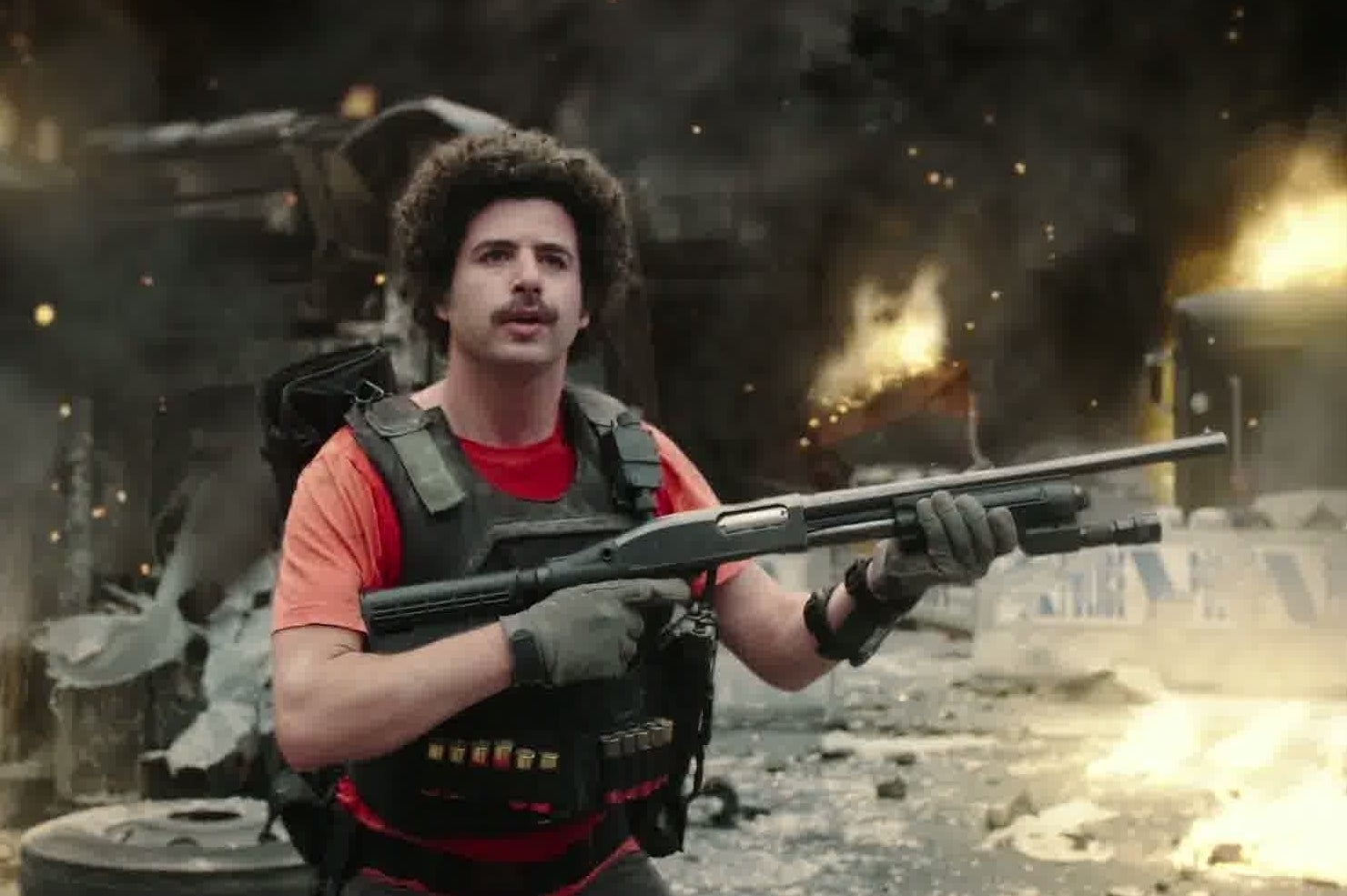 With the launches of Call of Duty: Black Ops II, Halo 4, Assassin's Creed III and the Wii U, the November reporting period might have been the industry's best opportunity to avoid a complete year of US retail sales declines. A pair of analysts today said that opportunity was missed, predicting the NPD Group's November sales figures to once again show year-over-year declines when they're released this Thursday.
Cowen Research analyst Doug Creutz expects November to be down sharply, 19 percent year-over-year for the console and handheld software market. Creutz said Black Ops II could be down about 11 percent from Modern Warfare 3's performance last year, selling 7.9 million copies for the month. He explained that the Treyarch developed shooter was only on sale for 12 days during this November's NPD window, while Modern Warfare 3 enjoyed 19 days on sale for its opening month last year. It doesn't help that Creutz thinks the blockbuster franchise is cooling off in general, saying Call of Duty sales will be down in the low-to-mid single digits for the year.
Wedbush analyst Michael Pachter was more optimistic, projecting November software sales down just 2 percent year-over-year. He pinned the blame for the slip on a difficult comparison from last November--when software sales were up 10 percent--"persistent industry weakness," and falling sales of DS and Wii games. Additionally, Pachter said he expects Black Ops II to be roughly flat with Modern Warfare 3's sales from last November.
November pessimism aside, both analysts expect the industry to bounce back next year. Creutz predicted a "sharp rebound" in the first half of next year, boosted again by the launch of new systems for the core market in the back half, a sentiment also expressed by Pachter.
"We believe there is finally light at the end of this almost four-year tunnel of declining video game sales," Pachter said, adding, "We expect results to rebound into sharply positive territory in February, when Take-Two releases BioShock Infinite, and we don't think that results will revert to double-digit negative sales growth again in 2013."
NPD hardware and software numbers have been down every month so far in 2012, often with double-digit declines. The holiday quarter got off to a rough start, with October sales dropping 25 percent year-over-year.