US game sales drop 25% in October
NBA 2K13 was the top title, outselling last year's game by over 60% in both dollars and units, but it didn't help offset steep declines overall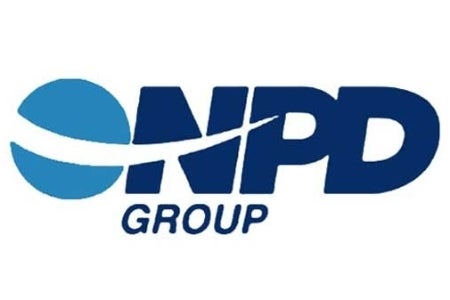 The NPD Group has issued its October retail sales report, revealing a 25 percent drop in total industry sales to $755.55 million, as software sank 25 percent to $451.8 million, while hardware plummeted 37 percent to $187.3 million. The only category to see a slight increase was accessories, which rose five percent to $135.6 million thanks mostly to Skylanders-related items.
NPD was sure to remind us once again that the entire retail spend is only around 50 percent of the total consumer spend on games. The firm will release in February its full Q4 Games Market Dynamics: U.S. report, which will shine a light on digital and other spends.
As for October, Take-Two's 2K Sports labeled enjoyed occupying the top selling spot in software as its NBA 2K13 outsold last year's version by 60 percent in both dollars and units.
Activision's Skylanders phenomenon also continues. Liam Callahan, NPD industry analyst commented, "Skylanders Giants software performed well, breaking into the top 10 title ranking, and selling over 160 percent more units than last year's Skylanders title did in its debut month at retail."
"Unfortunately, other sequels new to market this month did not perform as well compared to prior iterations. This, combined with poor comps against the launch of hits like Battlefield 3 and Batman: Arkham City in October 2011 led to the decline in software sales," he added.
And while October was another pretty miserable month, NPD remains optimistic about 2012 finishing strong with a good holiday performance in November and December.
"While October was another month of steep declines in retail sales, we are looking forward to November 2012 with the results of Assassin's Creed III, and Halo 4, which were positively reviewed, as well as the results of Call of Duty: Black Ops II. These software titles, along with the Wii U launch on November 18, will provide a much needed boost to retail sales," Callahan said.
Callahan also observed some encouraging signs in hardware during the month: "While we saw declines in hardware unit sales across all platforms year-over-year, when looking at average sales per week versus September, several consoles realized higher sales: the 360, PS3, NDS and 3DS. This is a sign of increasing momentum as we move into the holiday season."
The top 10 selling games chart for October is below.