An additional 140,000 Nintendo accounts affected by unauthorized sign-in spree
A total of 300,000 NNIDs potentially accessed by third-parties during April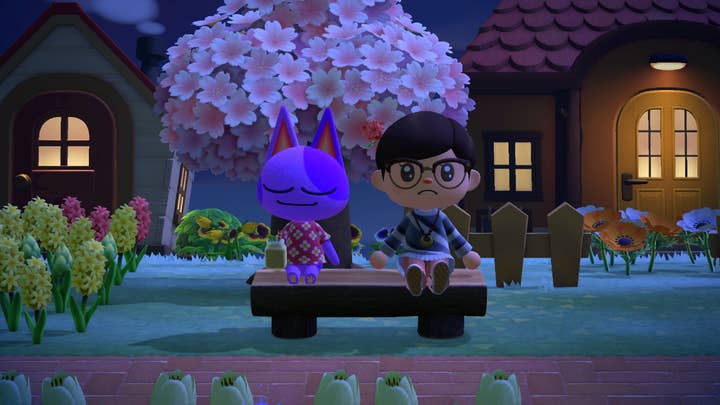 Nintendo has revealed that an additional 140,000 Nintendo Network IDs were impacted by a sudden surge of third-parties attempting to gain access to accounts earlier this year.
In a statement on its Japanese support page, Nintendo said it had reset the passwords for all 140,000 impacted NNIDs and the Nintendo accounts connected with them, as well as contacted the account owners to inform them of the situation.
It added that less than 1% of all NNIDs worldwide may have been illegally logged in and had actual fraudulent transactions made, and that Nintendo was nearly finished refunding all impacted customers.
For accounts that were accessed by third-parties, information that may have been viewed includes nickname, date of birth, country and region, email address, and gender.
The company had previously acknowledged the sudden increase in unauthorized login attempts in April, saying that around 160,000 accounts had been impacted.
"While we continue to investigate, we would like to reassure users that there is currently no evidence pointing towards a breach of Nintendo's databases, servers or services," the company said.