Phil Spencer, Mark Cerny and Ken Levine join Gamelab Live
Update: Digital version of the Spanish conference adds new speakers to a line-up that already features Amy Hennig, Tim Schafer and Ilkka Paananen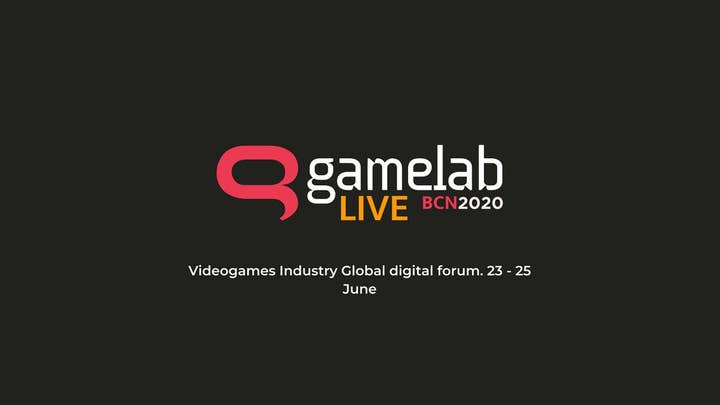 Update: Gamelab Live has added Phil Spencer and Mark Cerny to its speaker line-up, representing both sides of the upcoming console battle between Xbox and PlayStation.
Phil Spencer, executive vice-president of gaming at Microsoft, will be the subject in an onstage interview, in which he will discuss the role of Xbox in the industry, and the impending launch of the Xbox Series X.
Mark Cerny will be involved in the show in a different capacity. Rather than explicitly discussing his work as the lead system architect on PlayStation 5, he will talk to Bioshock creator Ken Levine about the changing role of the creative director in game development.
Also joining the line-up ahead of next week's event are Mark Rosewater, head designer of Magic: the Gathering, and Hugo Martin and Marty Stratton, director and executive producer, respectively, of Id Software's Doom Eternal.
Original Story, February 11, 2020: Supercell CEO Ilkka Paananen, Double Fine founder Tim Schafer, and veteran game director Amy Hennig will all speak at the digital edition of the Spanish conference, Gamelab.
Paananen, Schafer and Hennig are just three influential speakers in Gamelab Live's line-up, which also features Cyberpunk creator Mike Pondsmith, Counter-Strike creator Minh Le, and Tim Willits, who departed id Software last year to join Saber Interactive.
Other speakers confirmed for the event include Team17's Debbie Bestwick, 343 Industries' Kiki Wolfkill, former PlayStation Worldwide Studios boss Shawn Layden, and the filmmaker Jordan Vogt-Roberts, who is directing the cinema adaptation of Metal Gear Solid.
Gamelab Live is the first time the event -- which is typically held in Barcelona in June -- has been held entirely online. This is due to the COVID-19 pandemic, which resulted in the cancellation and postponement of multiple industry conferences.
The conference schedule will run for three days, between June 23 and 25, and a general access pass is free.
GamesIndustry.biz is a media partner of the Gamelab conference.