Amy Hennig joins Skydance Media to establish new division
Hennig and executive producer partner Julian Beak form new division with promise to "shape the future of interactive media"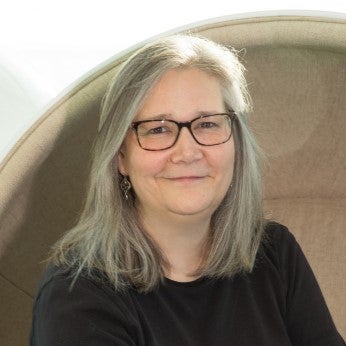 Award-winning creative director Amy Hennig has been poached by production company Skydance Media.
Along with her executive producer partner Julian Beak, the pair will be establishing a new division of the production company, which promises to "shape the future of interactive media."
The department will focus on developing interactive story-focused content for emerging streaming platforms.
While not explicitly gaming content, the new division aims to provide the "visual fidelity of television and film, but with an active, lean-in experience."
Founded in 2010 by David Ellison, Skydance Media's recent feature films include Mission: Impossible-Fallout , Annihilation, Gemini Man, and Terminator: Dark Fate.
Since announcing her departure from Electronic Arts in 2018 -- where she was the senior creative director on a shelved Star Wars project for Visceral Games -- Hennig has been running a small independent consultancy and VR studio.
Hennig's career spans two decades; before EA, she was creative director for the award-winning Uncharted franchise, and prior to that she was the writer and director of the Soul Reaver and Legacy of Kain series at Crystal Dynamics.
"Julian and I are thrilled to be part of the Skydance creative team and excited to partner with Skydance to explore this new frontier in entertainment while pioneering new ways to tell immersive stories through technology," said Hennig.
"Our goal is to create inviting and innovative experiences with the high production values and visual fidelity that will set the standard in this new media landscape."