Amy Hennig working on Star Wars again
Skydance New Media president will lead development on "a richly cinematic action-adventure game" based on sci-fi franchise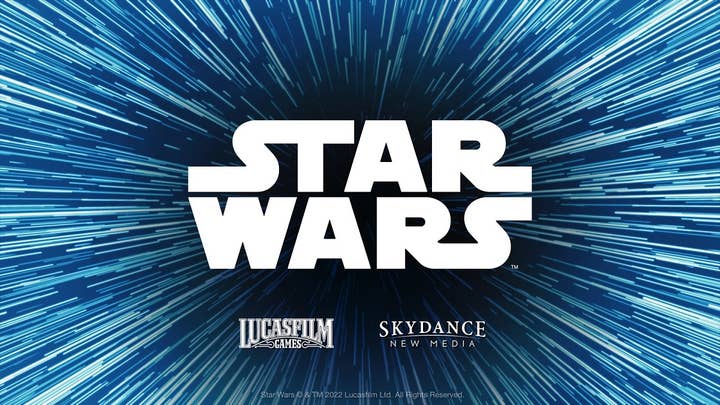 Amy Hennig is taking another shot at making a Star Wars game, as today Skydance New Media announced a deal with Lucasfilm Games to create "a richly cinematic action-adventure game featuring an original story in the legendary Star Wars galaxy."
"I've often described how seeing Star Wars in 1977 essentially rewired my 12-year-old brain, shaping my creative life and future indelibly," said Skydance New Media president Hennig. "I'm elated to be working with Lucasfilm Games again to tell interactive stories in this galaxy that I love."
Hennig first worked on the franchise when she joined Electronic Arts in 2014 to head up development on a Star Wars title at Visceral Games.
After years of work, EA shelved the game and shut down Visceral entirely in late 2017. Hennig left the company soon after.
This is the second narrative-driven action-adventure game with an original story that Skydance is working on with Lucasfilm Games owner Disney. The developer last year announced another such project that will be set in Disney's Marvel Universe.
The end of EA's exclusivity deal for Star Wars has resulted in a proliferation of high-profile projects set in the sci-fi franchise. EA is continuing to work on a number of Star Wars titles through its Respawn and BioWare Austin studios, but they will be joined by an open-world game from Ubisoft, a Zynga arena shooter for mobile and Switch called Star Wars Hunters, and Quantic Dream's Star Wars Eclipse.