Ampere: PS5 and Xbox Series X|S sales in line with, not ahead of, previous gen
But firm believes new PlayStation could sell up to eight million units by end of March, surpassing PS4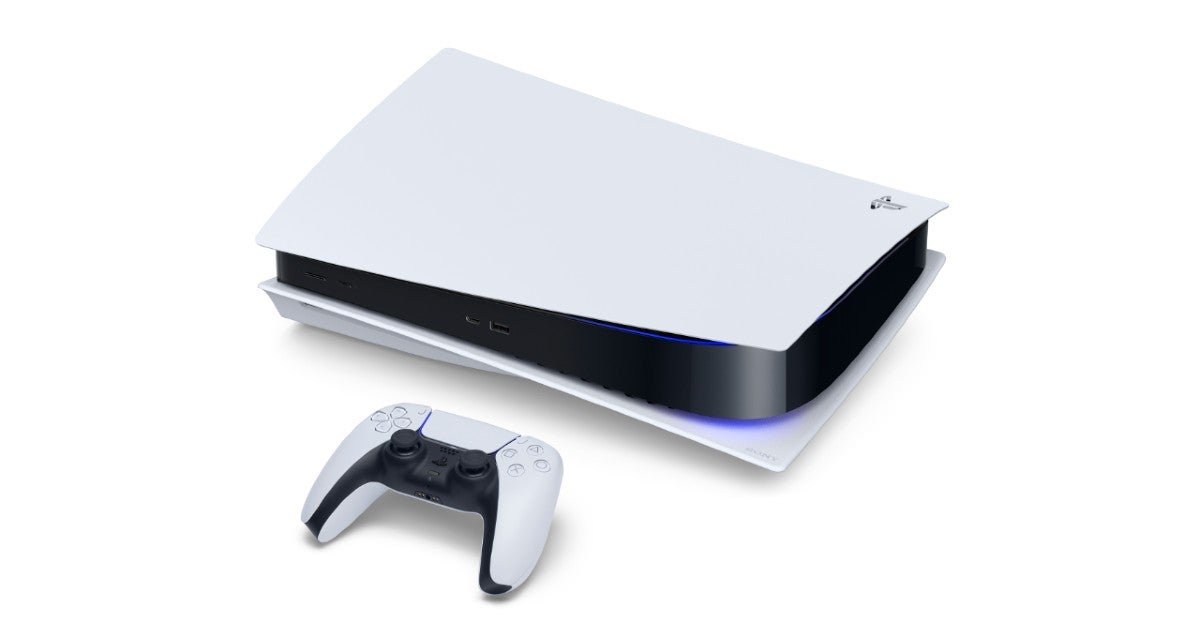 A new report suggests supply constraints have prevented the next-generation PlayStation and Xbox consoles from significantly outselling their forebears.
Data from Ampere Analysis suggests that Xbox Series X|S has sold 2.8 million units since launching in November -- lagging a little behind the Xbox One during the same post-launch timeframe at 2.9 million units.
Meanwhile, PS5 has matched the performance of PS4, which shifted 4.2 million units in its first few months after launching in November 2013.
It's also worth noting the PS4 achieved this without its home market of Japan, where it did not launch until Q1 2014. PS5, meanwhile, launched simultaneously worldwide.
Last week, Sony's financials reported PS5 has sold 4.5 million units -- confirming it as the most successful PlayStation, and by extension the most successful home console, of all time.
However, Sony's figures usually represent sales to retail or shipments, while Ampere claims its data focuses on sell-through -- sales directly to consumers.
The pandemic is undeniably a factor here, with both platform holders suffering constraints and likely to face fierce competition for key components throughout 2021.
Ampere believes PS5 would likely have sold more than five million units thus far had availability been less of an issue.
The analysis firm also expects PS5 could sell between 7.6 million and 8 million consoles by the end of March 2021, which would put it ahead of PS4's 7.5 million sales in the same time frame.
It's deemed more disappointing to see stock issues preventing Microsoft from capitalising on the advantages it had as the next-gen launches approached.
Despite having the cheapest next-gen console in the Xbox Series S, and launching in more than three times as many markets as the Xbox One in Novembr 2013, the company still fell 100,000 units short of its previous performance.
Ampere adds that, while Microsoft is focusing on recurring revenue through Game Pass and general audience engagement across consoles, PC and even mobile, rather than primarily relying on traditional hardware sales, it believes Series X|S owners will remain A cornerstone of the Xbox business until at least 2025.
By comparison, Nintendo enjoyed a great year with Switch's 26.3 million sales beating the company's previous best sales year performance: 24.5 million, achieved during the Wii era.
This success was attributed to "pandemic-induced spending" as well as the broad appeal of Nintendo's games, with Animal Crossing a key sales driver.