Ampere Analysis: Console market grew to record $60bn in 2021
Data and analytics firm expects further $1 billion growth as rise of subscriptions offsets boxed sales decline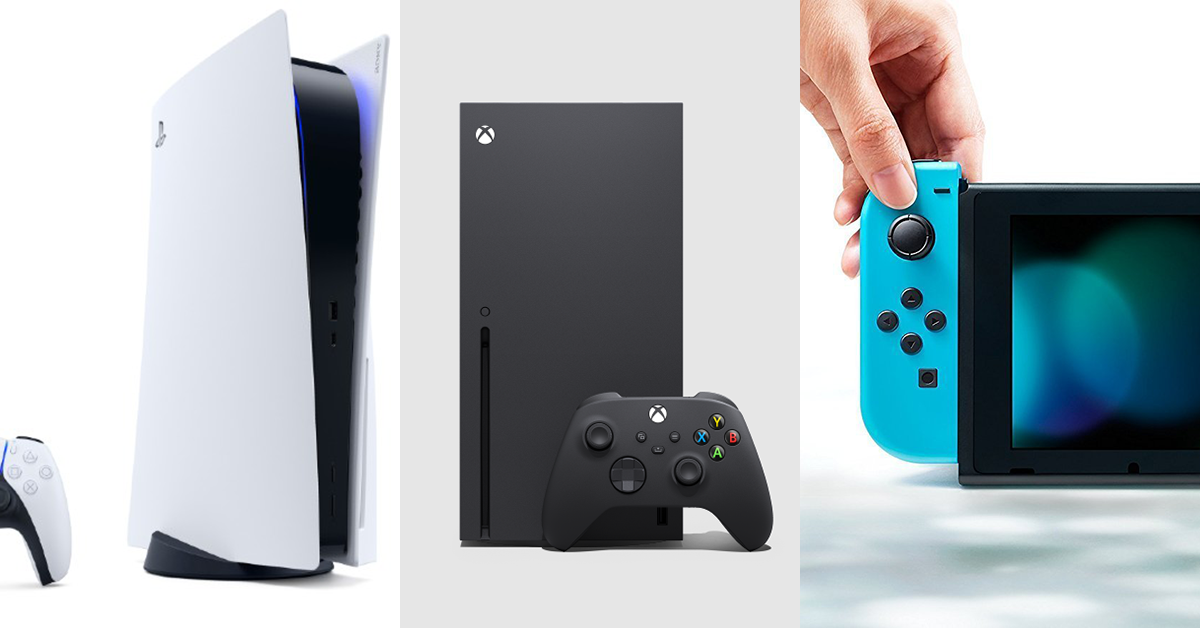 At a glance:
Report estimes 2021 console spending reached $60bn, forecast at over $61bn for 2022
Boxed games spend dropped below 30% market share for first time, services increased to 19%
Sony accounts for 46% of all money spent on console games, hardware and services
A study by Ampere Analysis has estimated that spending on console games, hardware and services reached $60 billion last year, which the firm describes as "a record high."
In the company's report, head of games research Piers Harding-Rolls wrote that this growth was "held back" by the lack of availability for PlayStation 5 and Xbox Series X|S, although their higher price when compared to previous gen models did help increase spending.
Spending on the actual games content -- encompassing full titles, expansion packs, in-game items and battle passes -- held steady when compared to 2020, declining by just 1%. This is all the more impressive given how much lockdown measures boosted spending two years ago while everyone was compelled to stay at home.
Meanwhile, game services -- such as Xbox Game Pass -- are increasing their share of total console spending.
Combined revenues from Xbox Live Gold, Xbox Game Pass, Xbox Game Pass Ultimate, PlayStation Plus, PlayStation Now and Nintendo Switch Online are estimated to account for 19% of all spending on games content.
This is up from the 15% share such services achieved in 2020, and Ampere expects this to increase to 21% in 2022.
Conversely, packaged games spending is in continued decline, with this segment's share of total software spending dropping below 30% for the first time.
Boxed games sales are sustained somewhat by the success of the Nintendo Switch, but Ampere predicts the market share of packaged game sales compared to digital will continue to drop in 2022, expected to slip to 26% of total spending.
Sony remains the market leader when it comes to driving spend, accounting for 46% of all revenues generated in the console market. Meanwhile, Nintendo's share dropped to 29% -- 2% less than in 2020 -- while Microsoft rose 1% to 25%.
Harding-Rolls noted that Sony's dominance "highlights the strength of [its] digital business" when compared to Nintendo, which "still lags behind" both Sony and Microsoft when it comes to digital full game sales, in-game monetisation and services.
Ampere predicts that the console market will continue to grow in 2022, with spending forecast to reach more than $61 billion by the end of the year.