Amazon Studios developing new Fallout TV series
Westworld co-creators to produce the project with Kilter Films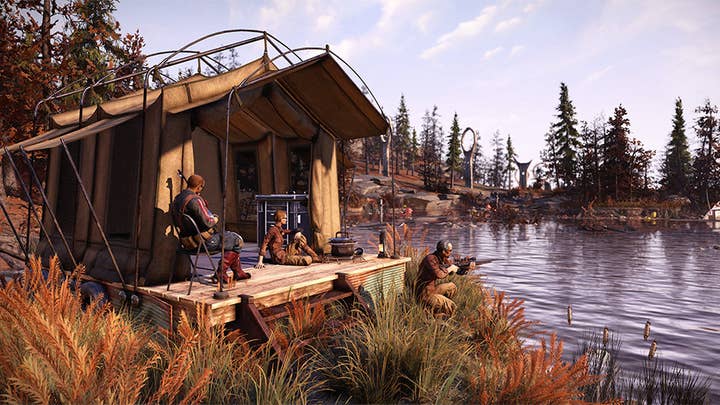 Bethesda has partnered with Amazon Studios and Kilter Films to create a new TV series based on the Fallout universe.
Per an announcement from Bethesda, the project is currently in development and is being co-produced by Lisa Joy and Jonathan Nolan, the co-creators of Westworld.
Other producers on the series include Athena Wickham with Kilter Films, Todd Howard, and James Altman.
"Over the last decade, we looked at many ways to bring Fallout to the screen," said Howard. "But it was clear from the moment I first spoke with Jonah and Lisa a few years ago, that they and the team at Kilter were the ones to do it right.
"We're enormous fans of their work and couldn't be more excited to work with them and Amazon Studios."