Amazon readying new Kindles?
The retailer is clearing out existing Kindle and Kindle accessory inventory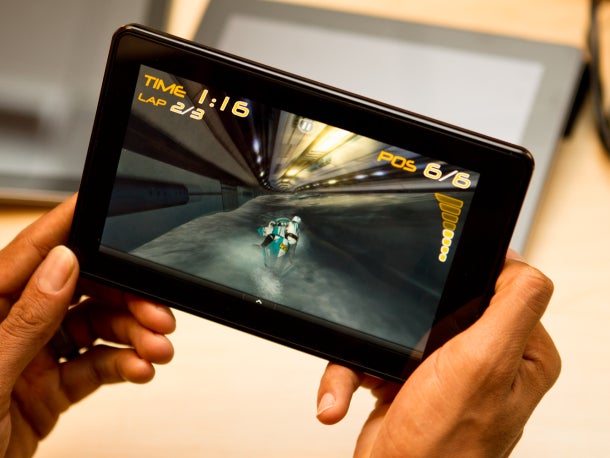 Amazon appears to be getting ready for new Kindles, and the long-rumored new Kindle Fire, by offering massive discounts on the 10-inch Kindle DX reader and some Kindle accessories, according to Gizmodo. All in all, there are sixteen different Kindle accessories being offered at a discount, and the Kindle Touch seems to be on a waiting list; the Kindle Touch 3G is simply listed as unavailable. Savvy business-watchers know that companies will do all they can to clear out old inventory before new models come out, and this is clearly what Amazon is doing.
Expect announcements of new Kindle models soon, possibly next week. Amazon would be wise to launch now and get whatever press attention they can before Apple's rumored September release of a new iPhone and possibly iPad Mini floods all the tech news channels.
Updating the Kindle Fire is a logical step, given the terrific reception for Google's more powerful Nexus 7 tablet that debuted in June at $199, the same price as the Kindle Fire. Amazon is rumored to be introducing a new 7" Kindle Fire that's more powerful than the current model, as well as a 10-inch Kindle Fire that will compete more directly with the iPad. Both models would likely include faster processors than the current Kindle Fire, making them better game-playing devices.
It'll be interesting to watch Amazon's moves, as it now has an internal game studio.