Amazon Prime Day boosts Lego Star Wars: The Skywalker Saga back at the top | UK Boxed Charts
The retail giant's deals pushed a number of AAA titles up the charts this week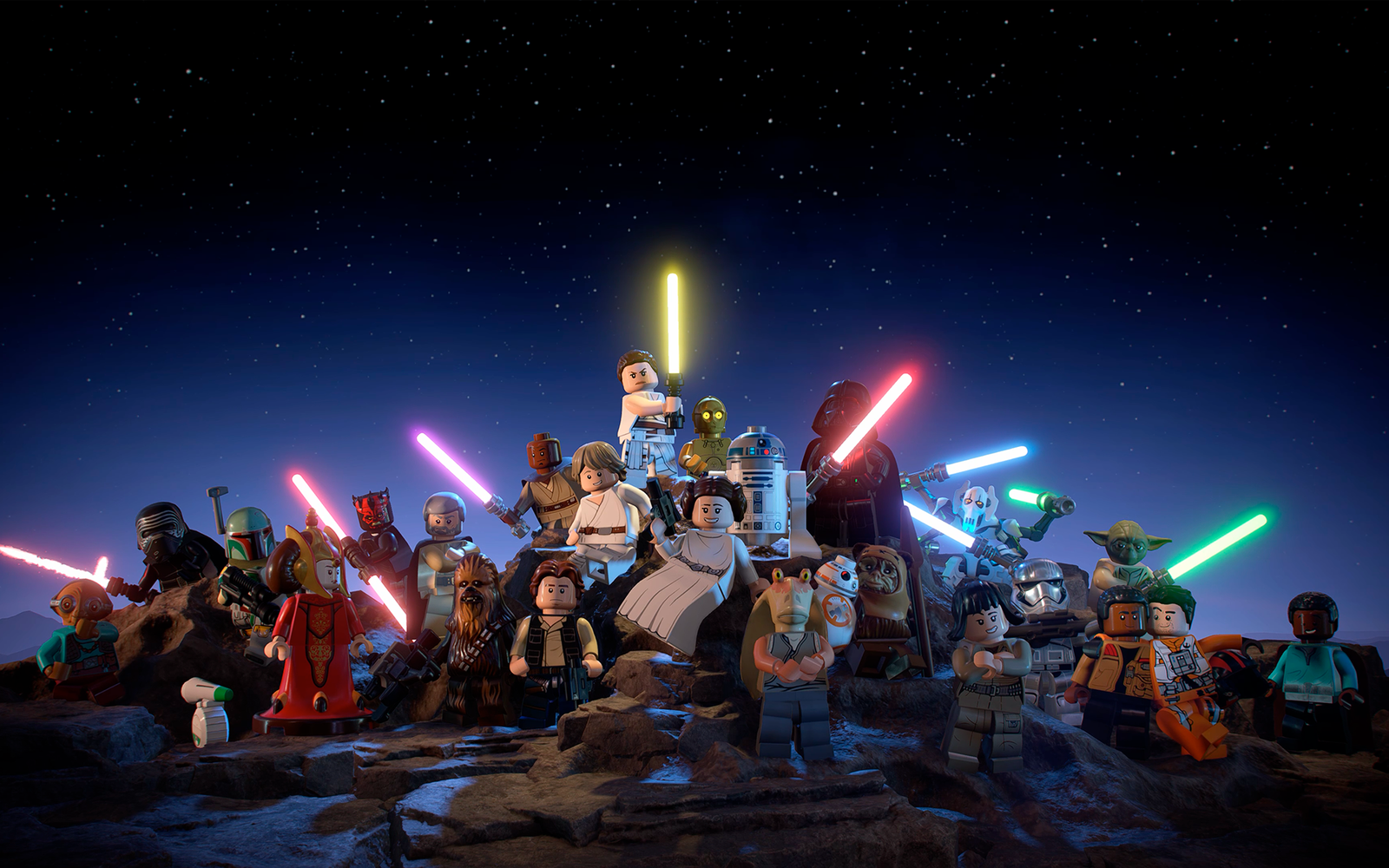 Amazon's Prime Day deals have shaken the UK physical charts up this week, with Lego Star Wars: The Skywalker Saga back at No.1.
Sales for Warner Bros' title were up 83% week-on-week, and particularly boomed on Switch (up 175%) and Xbox Series X|S (up 140%).
Further down the charts, a handful of Ubisoft games reappeared, boosted by Prime deals as well. Far Cry 6 saw its sales increase 275% week-on-week and charted at No.6.
Assassin's Creed Valhalla, which had been pushed out of the charts altogether two weeks ago, re-entered at No.11 following a 441% surge in sales. Watch Dogs Legion also had an impressive 777% boost, and made it to No.20.
Halo Infinite re-entered the list at No.14 with a 692% increase in sales, and so did Marvel's Avengers at No.29 with a 478% growth.
F1 2022, which had been at the top for the past two weeks, resisted well to the wave of older titles re-entering the charts and settled for No.2 with sales down 46% week-on-week.
Klonoa: Phantasy Reverie Series, which debuted at No.5 last week, dropped to No.28 following a 77% decrease in sales.
There were no new entries in the charts this week.
Here is the GfK UK Boxed Top Ten for the week ending July 16:
| Last Week | This Week | Title |
| --- | --- | --- |
| 7 | 1 | Lego Star Wars: The Skywalker Saga |
| 1 | 2 | F1 22 |
| 4 | 3 | Mario Kart 8 Deluxe |
| 3 | 4 | Nintendo Switch Sports |
| 6 | 5 | FIFA 22 |
| 32 | 6 | Far Cry 6 |
| 2 | 7 | Horizon Forbidden West |
| 9 | 8 | Animal Crossing: New Horizons |
| 8 | 9 | Pokémon Legends: Arceus |
| 10 | 10 | Minecraft (Switch Edition) |