Amazon opens its cloud streaming to devs
Amazon Web Services is now available for streaming apps and games from the cloud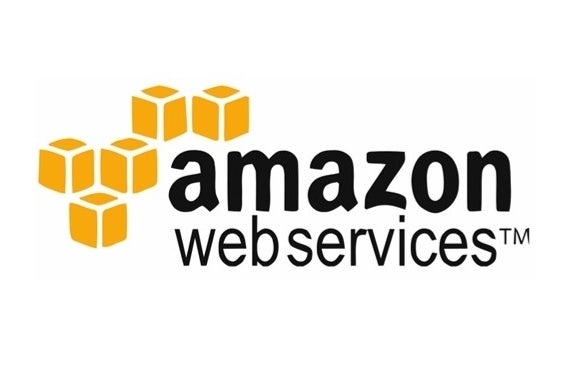 Amazon Web Services is opening up the cloud to all interested developers, the company announced on its Web Services blog today. Amazon's AppStream cloud technology, teased back in November, uses Amazon Web Services to stream apps and games from the cloud to devices. CCP is already on board, and took the opportunity to describe how AppStream will help with the user experience in EVE Online.
The announcement definitely seems to be pointing towards greater interest in the games business from Amazon. Of course, the company already makes Android-powered Kindle devices, but rumors have been swirling around the industry, suggesting that the company is preparing to launch a console or games-playing set-top box of its own.
Factor in the recent acquisition of Double Helix Games (developer of Killer Instinct and Strider) and it's not hard to see Amazon leveraging its cloud technology to bring gaming experiences right into the living room. Things could get ultra competitive between Microsoft, Sony, Apple, Google and Amazon in the near future.