Amazon looks to add in-app purchases
The retail giant wants to make it easier for customers to give them money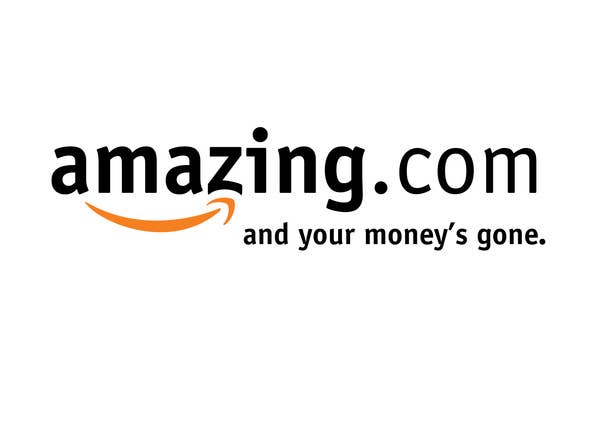 Bloomberg reported today that Amazon is testing a service that would let Android tablet users buy goods and subscriptions from within applications. The service has been operating in a pilot propgram for about a month, according to one company that's been in the pilot. Amazon declined to comment.
In-app purchasing has become the biggest revenue engine for apps in the iOS market, and is gaining ground in the Android market as well. In-app purchasing is predicted to reach $5.6 billion in revenue by 2015, according to IHS.
Amazon plans to charge a 30% commission for the service, which is the same rate charged to developers for app sales. It's also the same rate that Apple charges developers, which is doubtless no coincidence. Amazon is trying to catch up to the iOS and Android markets; right now the Amazon app store only has 1,400 apps, compared to hundreds of thousands in the App Store and the Android Market.
Brian Blair, an analyst at Wedge Partners Corp, said the move would be an important step toward making Amazon more competitive as developers look to in-app purchases to increase profit.