Amazon.de sets Wii U price and release date
Marked at €400 and ready to ship in December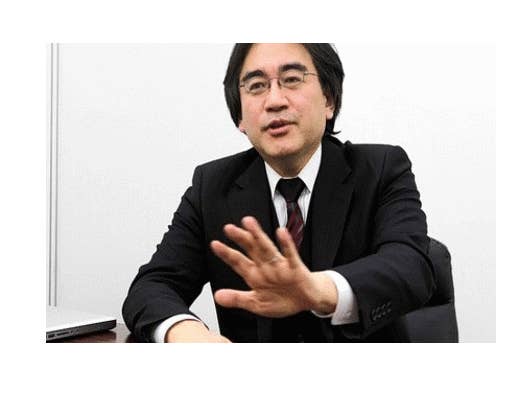 Amazon's German site has decided to make the most of the post-E3 Wii U hype, and has started offering pre-orders for the console at €399.99, with a release date of December 21.
The console price translates to around $508 or £323. Games are listed at €69.99, which is equivalent to $89 or £56.
Nintendo has yet to release any pricing or specific release dates publicly, and Amazon.de has marked the item with a consumer warning.
"Please note that Nintendo has not yet provided retail price and the price may drop even more," it states. "According to recent information, the console will be released before Christmas."
Amazon UK also listed the console last week, but priced it at £199. It later emailed customers who had pre-ordered the item, saying it was an error, and their transactions had been cancelled. UK retailer ShopTo is also listing prices for the console, putting it at £279.85 with no confirmed release date. It's also pricing Wii U games at £39.85.
Earlier this month analyst Michael Pachter told CVG Nintendo needed to keep the price below $300.
"The console must be priced below $300 to succeed, in my opinion, and best at $249 or less."
GamesIndustry International has contacted both Amazon and Nintendo for comment.