Amazon blocks sales of all unauthorised Nintendo products
Third-party sellers now need platform holder's approval before selling second-hand games or hardware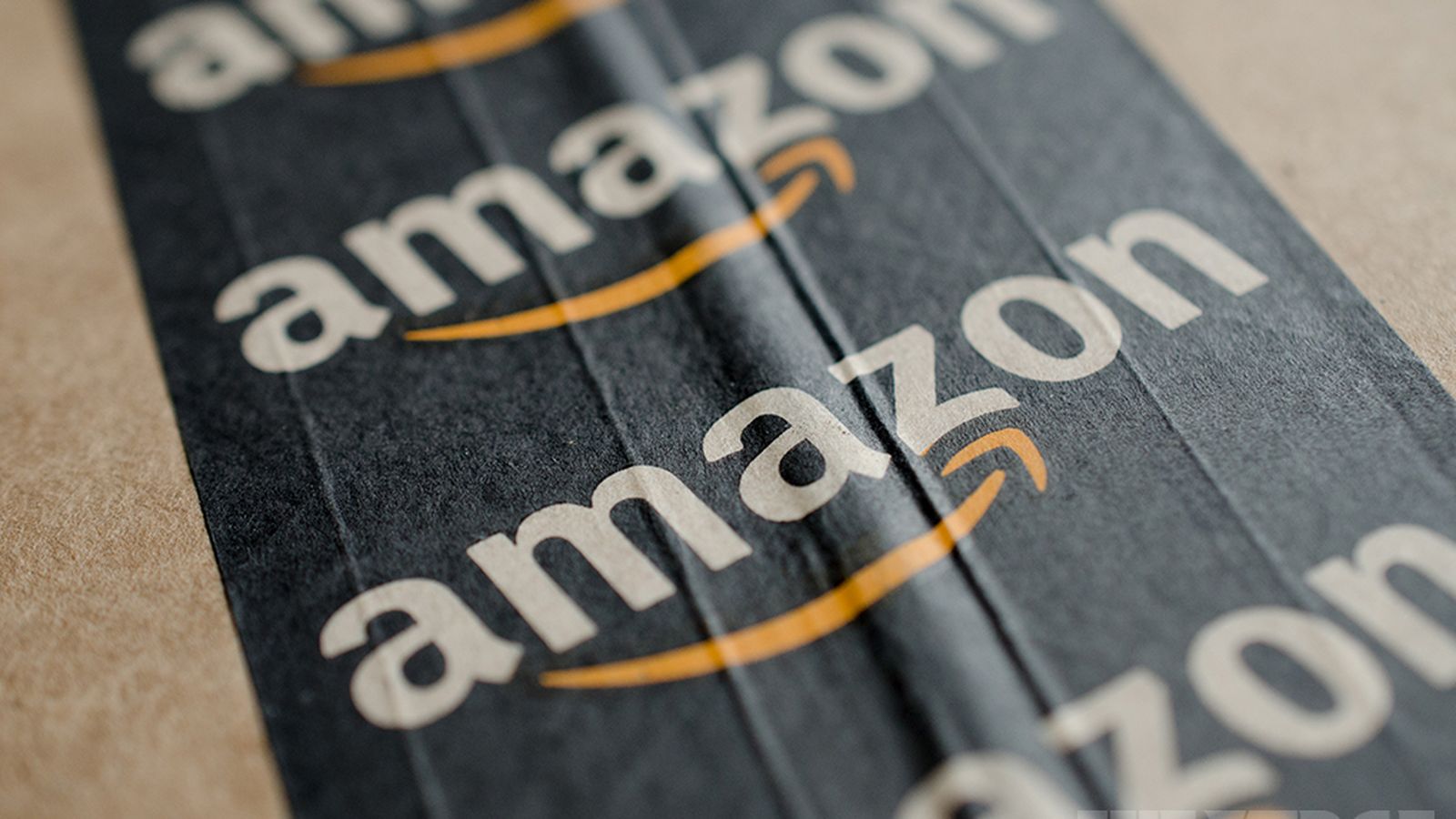 Amazon is clamping down on the number of sellers offering Nintendo products through its marketplace.
An email shared via the Amazon seller's forum reveals that anyone listing items produced by the platform holder now need the company's approval before they can continue with these transactions.
"If you do not obtain approval to see these products prior to 2019-10-31, your listings for these products will be removed," the email reads.
Amazon notes this is "part of our ongoing efforts to provide the best possible customer experience," although it's not clear whether this decision has been made by Amazon, Nintendo or both. GamesIndustry.biz has contacted Nintendo for clarification.
The retailer has contacted all sellers that have previously sold affected products, but assured that "there is no penalty associated with the action."
Ars Technica notes that sellers report only products with Nintendo listed as the producer are affected. While this means users cannot sell anything from first-party Switch games and hardware to retro Nintendo titles, it does mean games by third-party publishers seem to be unaffected.
It's also reported that this clampdown on products listed in 'used' or 'collectible' condition, with some sellers claiming they can get around this by listing as 'new.'
The move follows similar efforts by Amazon to restrict sales of used Apple products and DVDs, which now also require approval of their manufacturer.