Altitude Games raises seed funding
Philippine studio secures $275k to create its own mid-core IP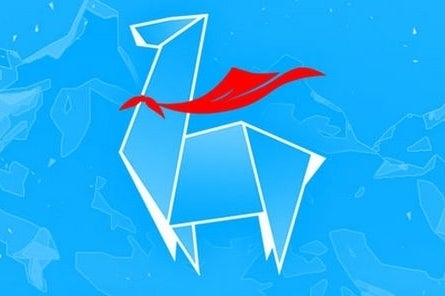 The Manila-based startup developer Altitude Games has raised $275,000 in seed funding.
Altitude will use the money to create its own IP aimed at the mid-core mobile market. Contributors to the round included Xurpas Inc. CEO Nix Nolledo and Level Up! Games co-founder Philip Cahiwat and some members of the company's founding team.
"Southeast Asia has previously been known as a great place to outsource game development, but we're 100 per cent focused on creating original intellectual property for mobile games," said Altitude CEO Gabby Dizon, who previously worked at Boomzap Entertainment, Flipside Games and the president of the Game Developers Association for the Philippines.
"We want to combine midcore themes and casual accessibility to make games that are easy to pick up but contain deep gameplay that you can enjoy with your friends."
The Altitude team is composed of veterans from other companies in the growing Philippine development scene, many of them from Boomzap Entertainment and Gameloft Philippines.