Allstar raises $3.85m in seed funding
Video capturing service aims to make sharing gameplay clips easier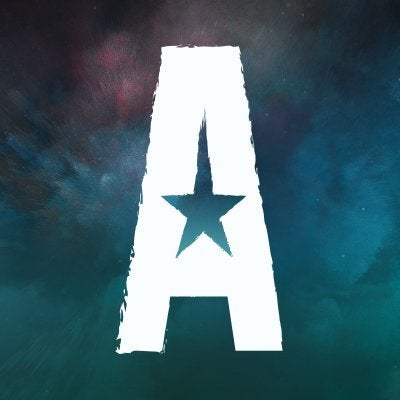 Today, gameplay video capturing service Allstar announced that it has raised $3.85 million in a seed funding round.
The company said it will use the funds to both grow its headcount as well as the number of titles it supports.
Currently Allstar works with Counter-Strike: Global Offensive and Dota 2, and has said it will soon expand to Fortnite, League of Legends, Rainbow Six, and Valorant.
The funding round was led by New York Angels, along with investments from Studio VC, J-Ventures and Emerging Ventures. As well as angel groups investments from Harvard Business School Alumni Angels of Greater New York, Miami Angels, Gaingels, and Sand Hill Angels, and several individual investors across various sectors of the games industry.
Along with the investment Allstar shared that Cindy Cook, former chief strategy and marketing officer of Vivendi Games, will be joining its board of directors.
Founded in 2019 by CEO Nick Cuomo and CTO Gavin Silver, Allstar "enables everyday gamers to easily capture and share high-quality snackable highlights with a growing network of supportive users."
Cuomo said, "Being a former creator myself, I know first hand just how hard it is to make great content, let alone break out and be recognized for it.
"With this new funding, we'll be able to accelerate our product development and go-to-market plans, giving all gamers free access to powerful technology that makes beautiful, high-impact gaming content easy to make, simple to share, and lots of fun to watch."
In pre-seed funding in December 2019, Allstar raised $425,000 in which Mark Cuban contributed. Allstar shared that to date, it has raised over $4.2 million in funding.