Aliens: Colonial Marines co-developer cuts employees in "reinvention"
Timegate lays off 25 employees as it transitions to next-gen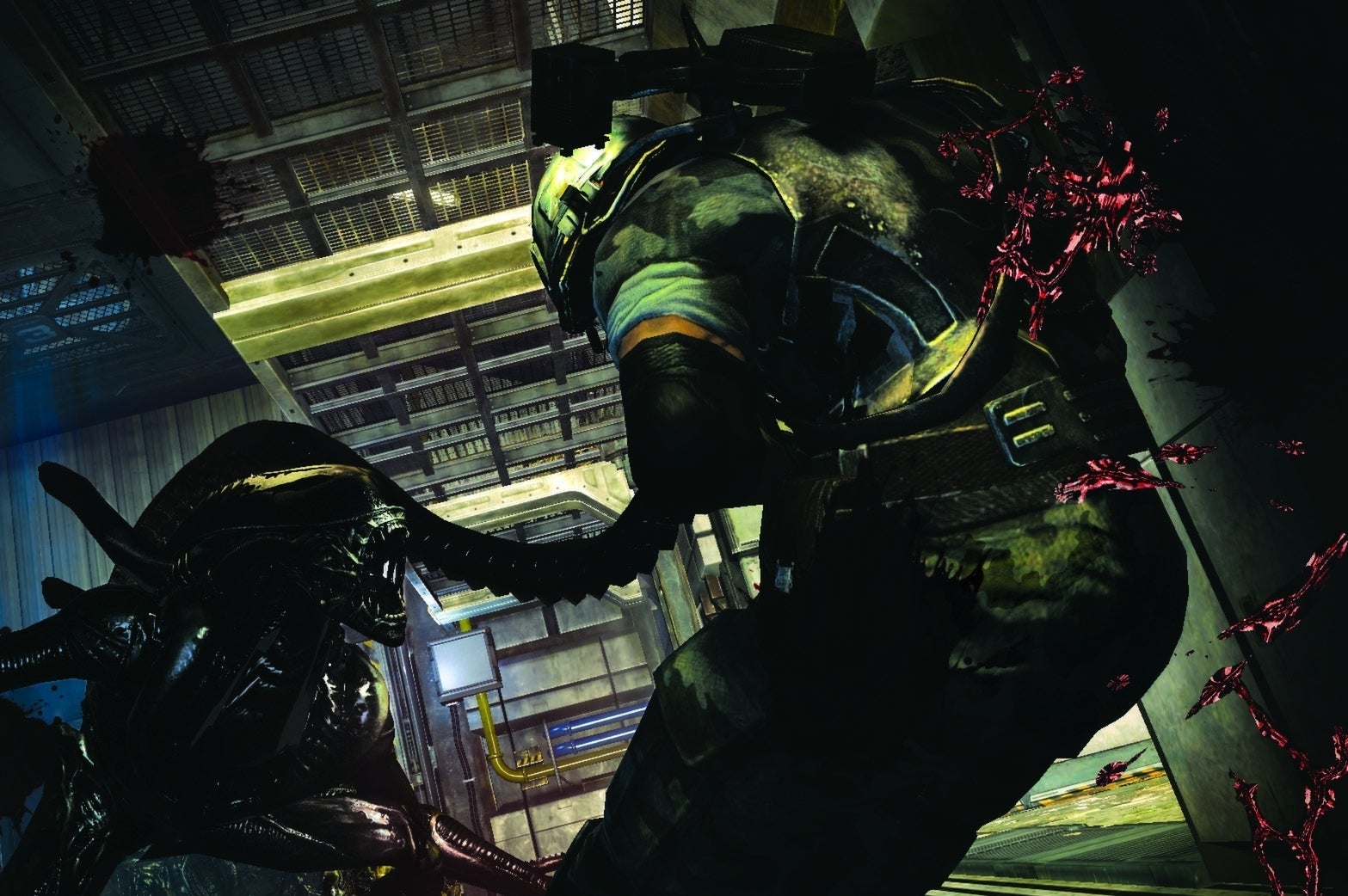 Timegate Studios has laid off nearly 25 employees, according to a report by Polygon. Timegate Studios president Adel Chaveleh confirmed the layoffs in a statement.
"Today, we had to make the difficult decision to let go of some great game developers. This is never easy, and we're doing all we can to assist those developers affected," Chaveleh said. "TimeGate is preparing, as is the entire industry, for the transition to next-generation consoles and new business models. As part of this reinvention, all projects and strategic initiatives continue to move forward at the studio."
Timegate Studios co-developed the widely-panned Aliens: Colonial Marines with Gearbox. Chaveleh did not say how many employees were laid off, but anonymous sources told Polygon that around 25 employees were cut after a publishing deal fell through.
GamesIndustry International hopes those affected by the layoffs find new employment soon.