Timegate appeal in Section 8 lawsuit fails
Timegate faces $7.3 million in damages, loss of Section 8 IP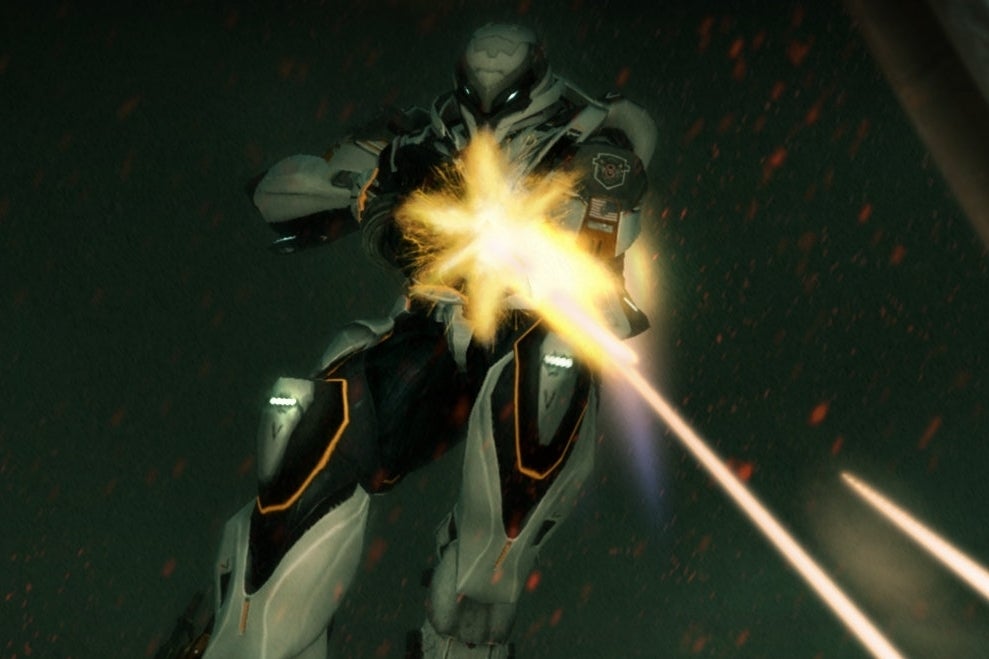 Section 8 developer Timegate Studios is back on the hook for $7.35 million in damages and may lose its control of the Section 8 license, according to a United States Court of Appeals document filed on April 9, 2013. The court has reversed a previous decision in the case, putting Timegate back in the position of facing a steep judgement.
Back in 2009, Timegate filed a lawsuit against Southpeak Interactive, alleging that the publisher withheld royalty payments and entered into a licensing deal without Timegate's permission. Both parties went into arbitration on the matter, with a third-party ultimately deciding in favor of Southpeak. The publisher was awarded $7.35 million in damages and control of the Section 8 IP.
That ruling was overturned by a judge in March 2012, after Timegate challenged the arbitrator's award. Southpeak appealed that ruling, leaving the case in the U.S. Court of Appeals until now.
TimeGate announced its next title last week, another multiplayer shooter called Minimum. An anonymous source told Polygon that Timegate staff met today to discuss the future of Minimum in light of the recent ruling.