Alberta eliminates game dev tax credit after just one year
Beamdog's Trent Oster feels "betrayed" after new government budget cancels Interactive Digital Media Tax Credit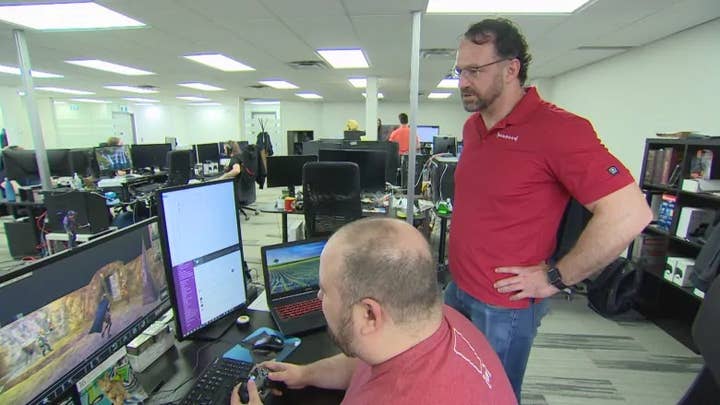 The province of Alberta is abandoning the Interactive Digital Media Tax Credit it introduced just last year. As reported by the CBC, the United Conservative Party last week introduced its new budget, which cancels the credit covering up to 30% of game developer staff salaries and bonuses.
The tax cuts were first rolled out in September of 2018 by the New Democratic Party government, which lost control to the UCP earlier this year in the provincial general election.
Trent Oster, CEO of Edmonton-based Beamdog, told CBC he "felt betrayed" after the news.
"When the NDP announced after a long and slow consultation process with us that there was going to be an interactive digital media tax credit to level the playing field with a bunch of other provinces, which have honestly still superior tax credits, I was really hopeful," he said.
Tax credits for game developers are used by multiple provincial governments including Quebec, Ontario, British Columbia, Prince Edward Island, Nova Scotia, and Manitoba.
Oster said he had planned to double Beamdog's current headcount of 50, but is "looking at some other locations as well" in the wake of the new budget.
Improbable announced that it had opened a new Edmonton studio led by ex-BioWare GM Aaryn Flynn just weeks after the Interactive Digital Media Tax Credit went into effect. Flynn said the studio grew from four people last year before the tax break to nearly 70 at the moment, and while it was still committed to building its game in Alberta, he added the move would impact future investment decisions.