AIAS to honor Phil Spencer
CEO of Microsoft Gaming to be presented the Lifetime Achievement Award at 25th annual DICE Awards this month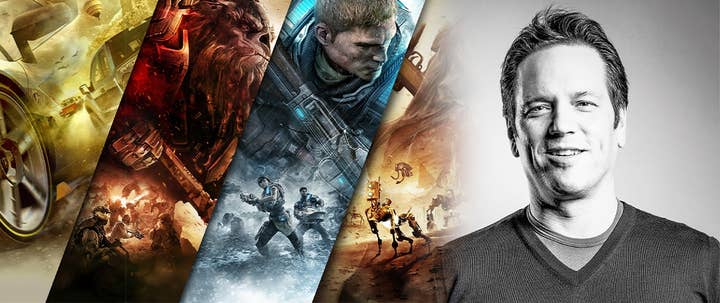 The Academy of Interactive Arts & Sciences (AIAS) has announced that CEO of Microsoft Gaming, Phil Spencer, will be receiving the AIAS Lifetime Achievement Award at the 25th annual DICE Awards ceremony on February 24.
Bethesda Game Studios game director and executive producer Todd Howard is set to present the 2022 Lifetime Achievement Award to Spencer.
Spencer began his over 30-year career when he joined Microsoft as an intern in 1988. Over the years he has climbed the ranks and served in many roles such as general manager of Microsoft Studios, head of Xbox, and as of last month he was named CEO of Microsoft Gaming.
"Phil Spencer has demonstrated both passion and leadership throughout his entire career at Microsoft," said AIAS president Meggan Scavio.
"He's responsible for countless impactful and pivotal initiatives that have reverberated throughout the entire gaming industry."
Previous Lifetime Achievement award recipients were Minoru Arakawa and Howard Lincoln, Ken Kutaragi, Doug Lowenstein, Bing Gordon, Satoru Iwata, and Genyo Takeda.