AIAS doles out 2014 scholarships
Foundation names recipients for this year's Randy Pausch and Mark Beaumont Scholarships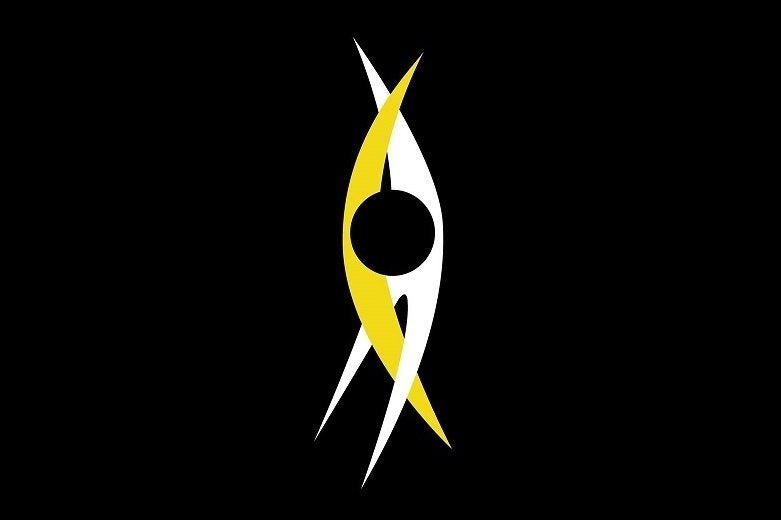 The Academy of Interactive Arts and Sciences today named the 2014 Randy Pausch Scholarship and Mark Beaumont Scholarship recipients. Each recipient will receive $2,500 from the AIAS Foundation.
This year's Mark Beaumont Scholarships, established in 2010 in memory of the Capcom North America and Europe COO, were awarded to Danielle Powers of the University of Utah and Lee Anne Opfer of Purdue University. The Beaumont scholarship fund was created to help students pursuing a variety of careers in interactive entertainment, including executive leadership, law, marketing, public relations, and business development.
The Randy Pausch Scholarships, given since 2008 to honor the Carnegie Melon computer science professor and Entertainment Technology Center co-founder, will go to Carnegie Melon's own Anthony Scott and the University of Southern California's Chitvan Gupta. The Pausch scholarship fund is intended to assist students looking to develop games in a variety of disciplines, from programming to sound design.
"If you're looking for reasons to be excited about the future of game development, I can think of four good ones: Chitvan Gupta, Lee Anne Opfer, Danielle Powers, and Anthony Scott," AIAS Foundation chair Don Daglow said. "They come from four different universities in four different states. They have diverse interests and unique personal dreams. And they have emerged from a highly competitive pool of students to become the AIAS Foundation's newest class of scholars. I'm confident that they will carry the values and vision of Randy Pausch and Mark Beaumont forward as they pursue their promising careers."