AI game maker Versed raises €1.6m in pre-seed funding
The development tool aims to build virtual worlds, dialogue, and combat for anyone that writes on the platform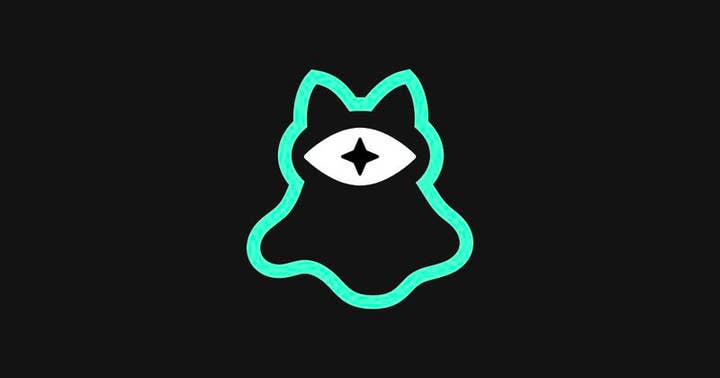 Sign up for the GI Daily here to get the biggest news straight to your inbox
AI game platform Versed has raised €1.6 million in a pre-seed funding round.
It aims to allow users to build virtual worlds with dialogue, characters, and turn-based combat by just writing in the resource development tool.
The round was led by Gradient Ventures, Google's AI- venture fund, along with participation from Cherry Ventures.
The investment also included funding from Framer and Remote. Versed was founded this year by CEO Robert Gaal, formerly of Google, and Chief technology officer Cat Burton, who previously worked at Preloaded as head of engineering.
"Rarely do creators get to build worlds that are interactive, since these are traditionally hard to create and only accessible to game studios," said Gaal.
"With Versed, we're creating a new medium for storytelling that puts the creative direction of role-playing games in the hands of those who play them."