Age of Empires series still attracts more than a million players each month
"And the numbers keep going up," almost 15 years after the last full game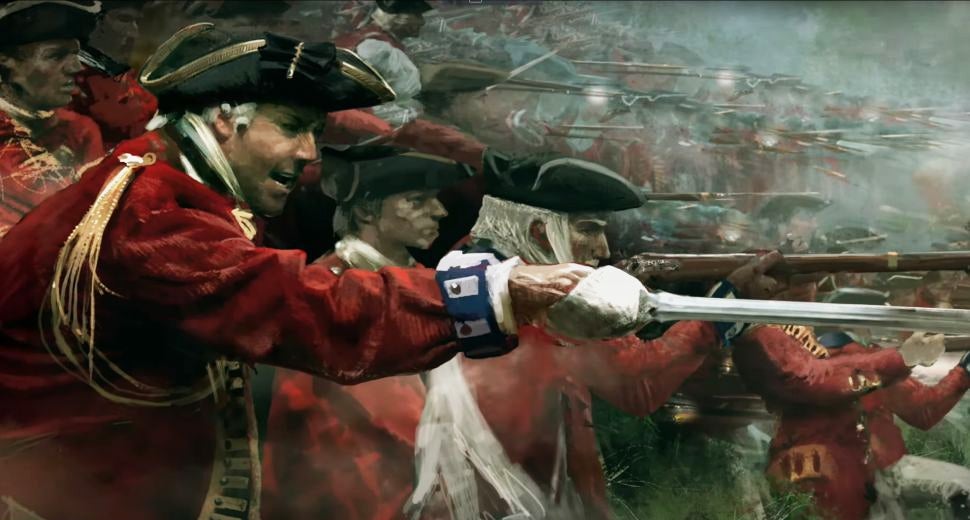 The Age of Empires games are still played by more than one million people every month, according to the series' creative director.
Speaking to PCGamesN, Microsoft's Adam Isgreen said that "over a million people a month" play the various games in the long-running strategy series, "and the numbers keep going up."
Isgreen has been a creative director for Xbox Game Studios at Microsoft for nine years, and he has been focused on Age of Empires for the last four.
The remarkable thing about the number of players the series continues to attract is that the last full game, Age of Empires III, was released in 2005. The three games and their various expansions were given a new commercial life on digital platforms like Steam, where they are often available at steep discounts.
"It can't just be nostalgia, right?" Isgreen continued. "There are new people coming into the franchise and playing it, and I think the interesting thing is that for a lot of RTS games, I think there is a pent-up demand... for more 'thinking games,' the games that require you to plan and strategise and think."
That continuing popularity has led to tangible action on the part of Microsoft. A full remaster of the second game, Age of Empires II: Definitive Edition, is due for release this year, while a fourth full game is in development at Relic Entertainment.
At E3 2019, Microsoft announced the formation of an entire studio dedicated to Age of Empires.