Against Gravity raises $24m for VR development
Rec Room studio continues working on ways to connect users in shared VR spaces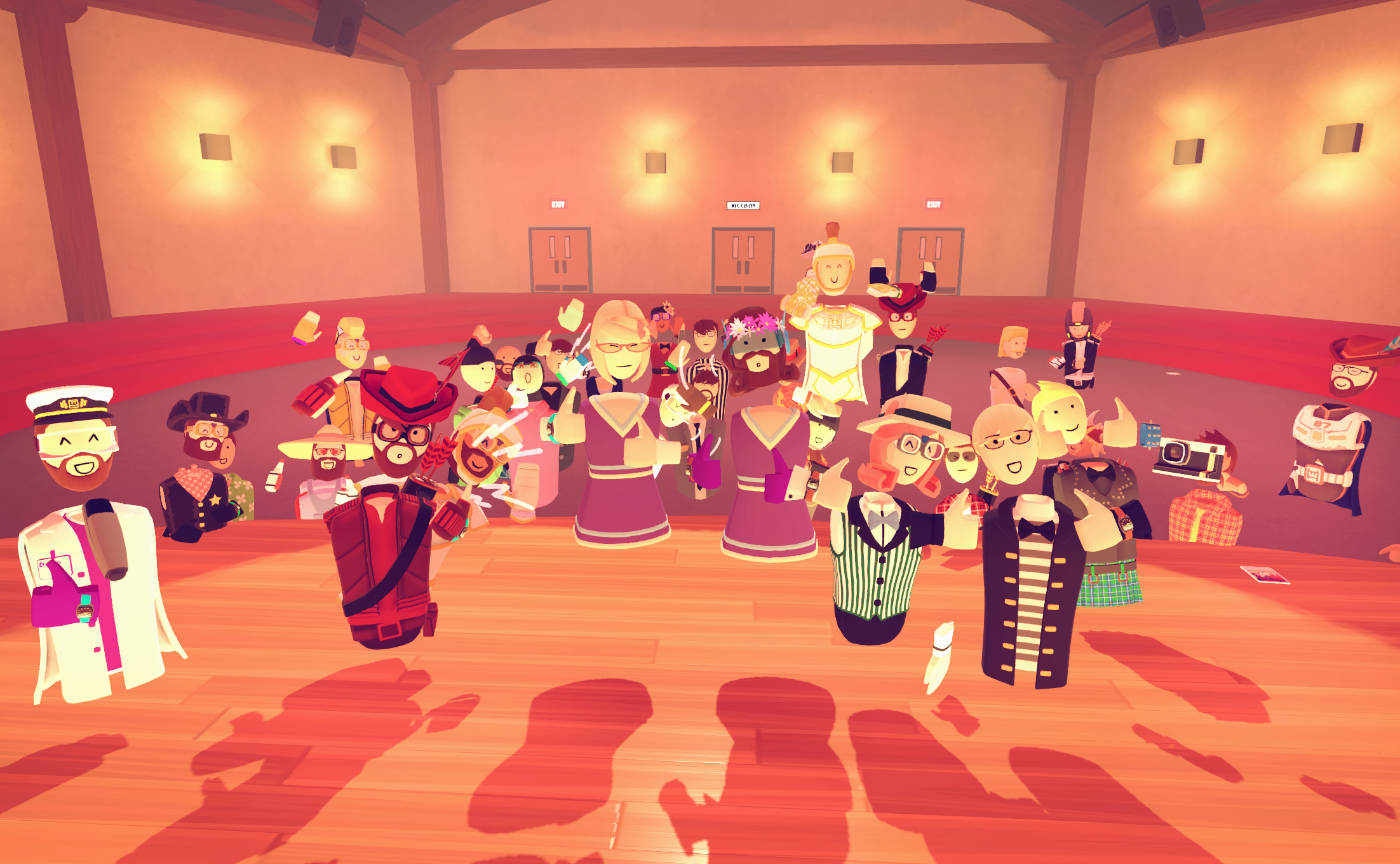 Rec Room developer Against Gravity has reportedly raised $24 million across Series A and Series B funding rounds led by Sequoia and Index Ventures, respectively.
TechCrunch reports that other investors participating in the rounds include First Round Capital, Maveron, Anorak Ventures, Acequia Capital, Betaworks, and DAG Ventures.
With the $5 million it raised a few years ago, this brings Against Gravity's total funding raised to $29 million.
Against Gravity is a Seattle-based VR studio with 35 employees. It's best-known for Rec Room, a game that lets players design "rooms" that other players can then access and interact with them in. The game is currently cross-platform with Steam, PSVR, and Oculus, with an iOS version coming soon.
Rec Room is nearing the milestone of one million "rooms" created.