Adobe and Unity form Flash partnership
Deal to make all Unity content compatible with Flash Player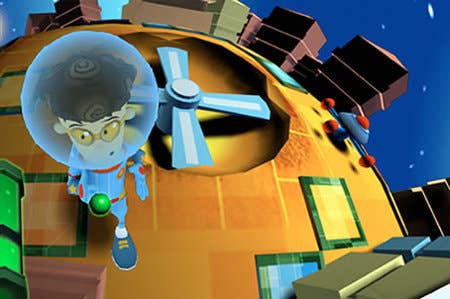 Adobe has signed a deal to help Unity developers transfer their creations to Flash Player. The partnership is the first of a number that Adobe is planning with the industry in the coming year.
"We weren't working with [Unity] when they added Flash support, but this new partnership means that all Unity content will work when exported to Flash Player," Diana Helander of Adobe told Gamasutra.
"When it comes to games, we've seen some huge growth in social and casual gaming… We also saw that the market was pushing toward launching content on mobile, so we're looking to capitalize on the opportunity on mobile, and really, on any screen."
Adobe also revealed new versions on Flash Player 11.2 and Adobe AIR 3.2, complete with features to allow for better 3D experiences and better video decoding. Other features, such as analytics and tools to manage revenue will be added later. All steps to make Flash a more attractive option for developers.
Not everyone in the industry is overjoyed by the news though.
Ed Fear of London based developer Mediatonic criticised Adobe's terms, which demand cut of revenue for those using the new Stage 3D hardware acceleration.
"Adobe demanding a revenue share for the Stage 3D stuff in Flash is monumentally stupid," he tweeted.
"Just when Epic and Unity came along and gave Flash a new lease of life, Adobe are suffocating that by demanding 9 per cent of revenue."