Adi Shankar working on another video game TV series, this time for Far Cry 3
Captain Laserhawk: A Blood Dragon Vibe to be a part of a greater Ubisoft multiverse of shows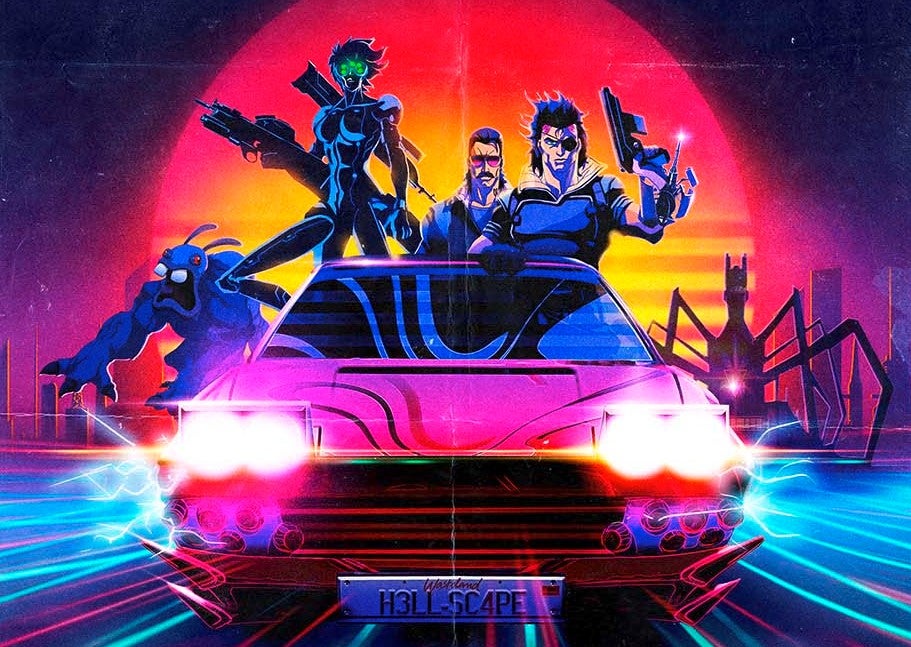 Adi Shankar has taken on yet another animated TV series, once again with an Ubisoft property: Far Cry 3.
The planned young-adult series will be called Captain Laserhawk: A Blood Dragon Vibe, according to The Hollywood Reporter. Shankar will serve as producer for the animated show, though no other details were shared about how far it is into development or where it will air.
Captain Laserhawk is intended to be part of a greater multiverse with other planned, upcoming Ubisoft series, including one based on the Rayman franchise, another based on the mobile game Hungry Shark, a toned-down Watch Dogs cybermystery series for teenagers, as well as another Adi Shankar project: his planned Assassin's Creed series. There's also the existing Rabbid Invasion special.
Shankar is already heading up numerous other video-game related projects that aren't necessarily tied to Ubisoft, including a series based off Devil May Cry, a Hyper Light Drifter series, and his successful Castlevania animated series, which has been renewed for a third season.
Aside from the planned Ubisoft multiverse, Shankar hopes to be known as the TV and film industry's "video game guy," hoping to create something he referred to as the "bootleg multiverse" with various video game movie and TV adaptations.