Adi Shankar's next video game animated series is Devil May Cry
Capcom franchise will join Castlevania as part of Shankar's proposed "bootleg multiverse"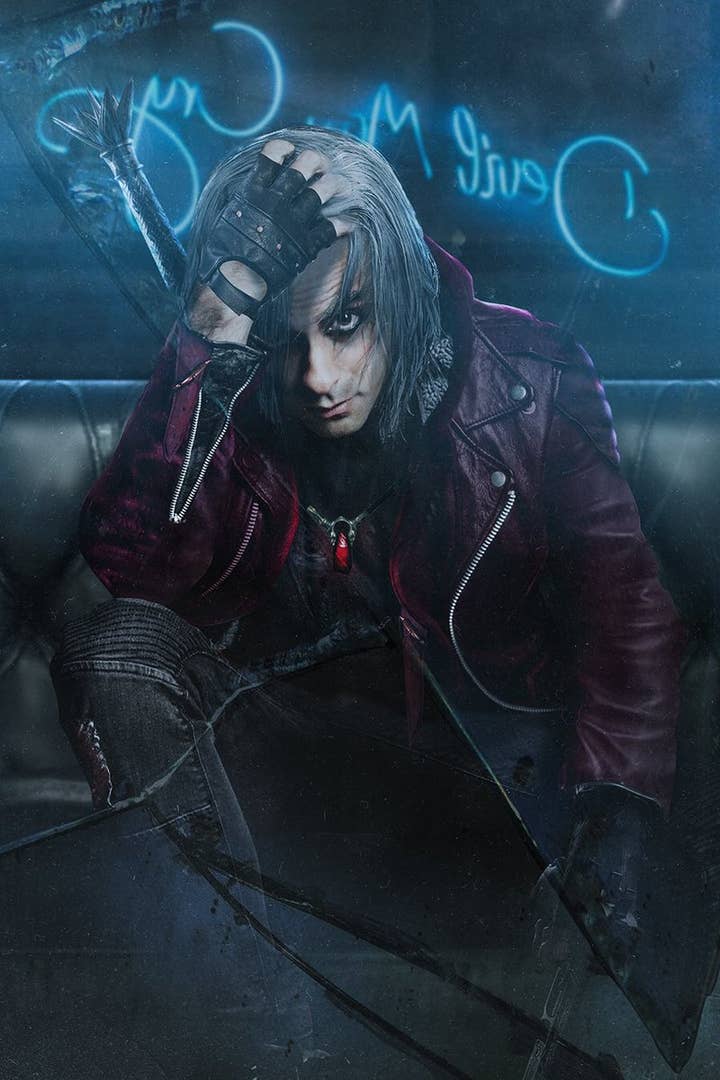 With the second season of his Castlevania animated series seemingly well-received and a third greenlit by Netflix, executive producer Adi Shankar is hard at work dreaming up the next series that will cement his hope of becoming "the video game guy" of the TV and film industry. This time, it's Devil May Cry.
In an interview with IGN, Shankar has said that Devil May Cry "will join Castlevania in what we're now calling the bootleg multiverse. Shankar also said that he "acquired these [Devil May Cry] rights myself so the jabronis in Hollywood don't fuck this one up too."
That second statement is in keeping with his remarks to GamesIndustry.biz earlier this year about wanting to do video game films right, in contrast to a myriad of past, unsuccessful adaptations.
Aside from a piece of official artwork posted to Shankar's Twitter account, there are no further details about the new Devil May Cry adaptation. It is unknown if it will air on Netflix as Castlevania has.