Addmired gains funding in midst of brand change
Social gaming firm raises another $8 million and changes name to Machine Zone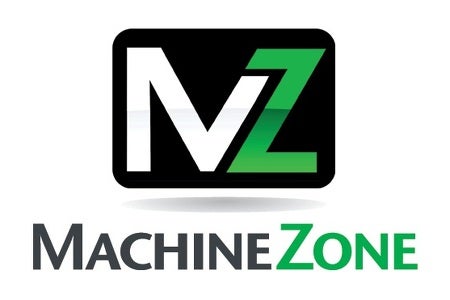 Social gaming company Addmired, following a successful round of Series A funding worth over $5.3 million, has now announced another round of over $8 million in Series B funding from Menlo Ventures, and the company will be changing its name to Machine Zone, Inc.
The firm will also be bringing on a new member of the board, Social gaming Network founder and managing director of Menlo Ventures, Shervin Pishevar.
"Known as a smart investor and leader, Shervin Pishevar brings in-depth experience in quickly scaling hugely successful startups -- a tremendous asset to Machine Zone," commented Machine Zone CEO Gabriel Leydon. "The additional capital means we'll accelerate the growth of our products and platform, expand facilities, and ramp up our recruitment efforts. With new funding and a new board, we are ready to reveal our new name, Machine Zone, which better represents the intense, fully engaged experience our players have with our games."
Machine Zone has seen tremendous growth, thanks in part to successful free-to-play mobile games like iMob 2, Original Gangstaz, and Global War. The company hopes that the new funding round will help to drive more recruitment, more game development and keep the momentum going. The studio announced that it has seen doubled growth every six months - in terms of engagement and team size - since starting back in 2008.
"Machine Zone is redefining the face of social mobile MMO games," said Pishevar. "Gabe and his team have a deep and unique understanding of mobile social games leading to the highest levels of social connections and engagement of any mobile games company I have seen. It's why, after looking far and wide, this is my choice for a mobile social games investment."
"Machine Zone is also upping the ante by integrating new technologies such as their standard-setting, in-game chat system, which recently logged over 100,000 concurrent users - by far one of the most advanced chat systems on mobile. We're excited to be part of this team and help guide their fantastic growth."