Adam Boyes joins Iron Galaxy as CEO
Ex-Sony dev relations head signs on as Killer Instinct Season 2 and 3 developer shakes up leadership team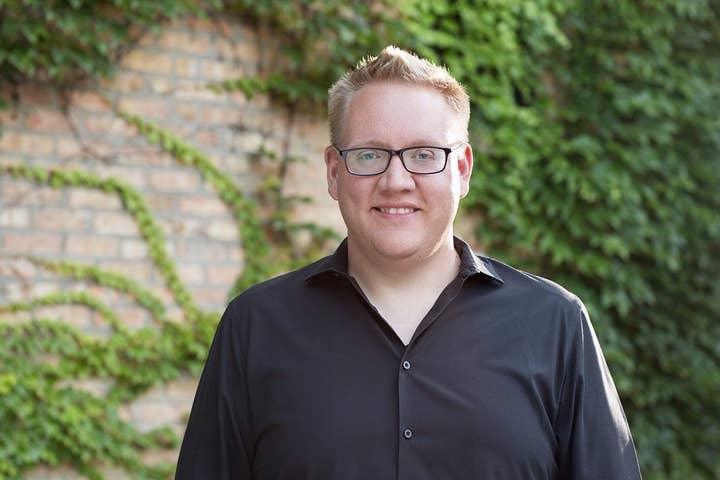 After years supporting game creators as Sony's VP of third-party relations, Adam Boyes is returning to the frontlines of game development. Iron Galaxy Studios today announced that Boyes will join the studio as CEO early next month as part of a shake-up in its top ranks.
Boyes will take the CEO role from company founder Dave Lang, but Lang will remain a key part of the company's leadership team. In addition, Iron Galaxy named director of product development Chelsea Blasko its new chief product officer. Blasko will be responsible for managing production and operations throughout Iron Galaxy, while Lang oversees strategic vision and business development. In his new role as CEO, Boyes will be focused on creating new growth opportunities for the studio.
"I am extremely excited to have Adam and Chelsea join the leadership team at Iron Galaxy," Lang said. "Adam is a seasoned professional who can expand and evolve the publishing arm of our business, while Chelsea, who has been with us since inception, can manage and drive the teams forward as we execute against a grander vision. With Adam in place, Chelsea and I can focus on cultivating talent, managing our teams and delivering great product."
Founded in 2008, Iron Galaxy has grown from a tech consulting firm to a company with two development studios (one in Chicago, one in Orlando) and a growing publishing business. While its highest profile original titles are a pair of fighting games from opposite ends of the AAA-indie spectrum (Divekick and seasons 2 and 3 of Microsoft's Killer Instinct), Iron Galaxy also regularly handled ports and other work-for-hire for big-name franchises like Destiny, Borderlands, and Batman.