Actor Will Smith joins $46m investment into esports organisation Gen.G
Smith joined by investment partner and Japanese soccer star Keisuke Honda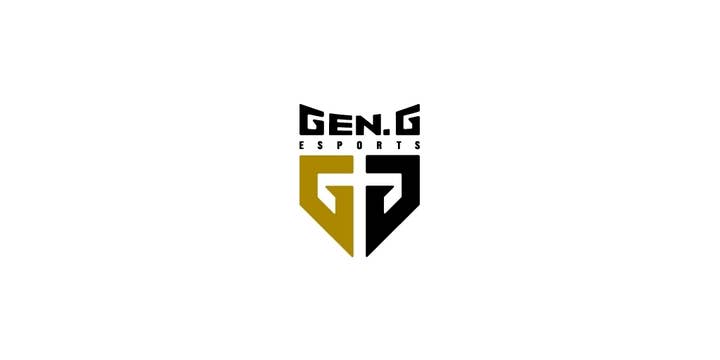 Global esports organisation Gen.G announced this week it has completed an investment round worth $46 million.
The funding round was led by actor Will Smith, and Japanese soccer star Keisuke Honda's Dreamers Fund. The pair were joined by Los Angeles Clippers minority owner Dennis Wong, former chairman of US Investments Alibaba Group Michael Zeisser, and MasterClass co-founder and CEO David Rogier.
Smith and Honda will join two-time NBA Champion and current Gen.G player management advisor Chris Bosh in supporting the organisation's creative and commercial efforts.
"Esports is not yet big in Japan, but we are seeing tremendous growth there and globally, which is very positive," said Honda.
"We decided to invest in Gen.G because of their incredible team and grand vision to become a leader in the space. We truly look forward to working with Gen.G to boost the esports industry around the world."
Founded in 2017, Gen.G is the parent company for Overwatch League team Seoul Dynasty. It has also acquired and founded a total of eight professional teams competing in Overwatch, League of Legends, PlayerUnknown's Battlegrounds, Clash Royale, Fortnite, Call of Duty, and APEX Legends.
In a statement, Gen.G said the investment will support the ongoing global expansion, the development of Gen.G's youth esports academy program, and the launch of Gen.G's Los Angeles headquarters opening in July 2019.
"We are grateful for the support of a remarkable group of investors that is as diverse as the future of esports itself," said G.Gen CEO Chris Park. "Our partners in this round share Gen.G's mission to re-imagine sports entertainment as only an authentically global esports organisation can."
As part of the announcement, Gen.G has also the appointment of Major League Baseball veteran Martin Kim to the position of vice president of strategic partnerships.
Previously, Kim served as director of international business development and marketing for the MLB. Prior to that, he managed corporate and international partnerships for the Los Angeles Dodgers.