Activision's Kotick was paid $64.9 million last year
Kotick is now one of the highest paid CEOs in the US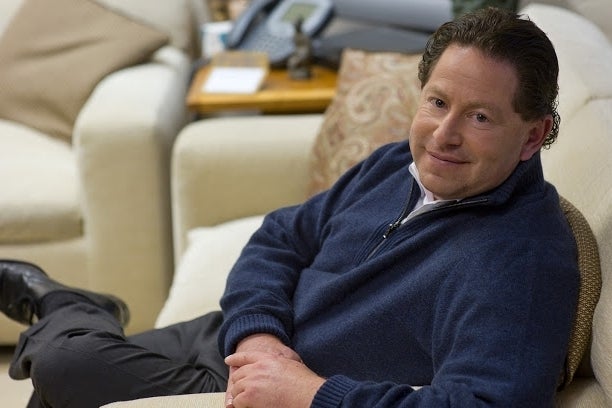 Activision Blizzard chief executive officer Robert Kotick was paid $64.9 million last year, according to documentation obtained by Bloomberg. The increase in compensation is due to Kotick's new employment agreement signed on March 2012, which gives the CEO stock awards of valued at $55.9 million over the course of his five-year contract. Though Kotick has not received the entirety of that $55.9 million yet, the compensation is on the books in 2012.
Kotick's total compensation, not including the stock awards, came to $8.33 million last year, which included base pay of $2.01 million and a bonus of $2.5 million. Kotick's total compensation in 2011 was also the same $8.3 million.
The new contract is retroactive from July 1, 2011 until June 30, 2016. Kotick received $1.9 million in stock awards in 2010, no stock awards in 2011, and no stock options in the past three years.
The new employment agreement and compensation puts Kotick as the second-highest paid CEO in the United States for 2012. The number one spot was taken by Oracle Corp founder Larry Ellison, who made $96.2 million last year. The compensation could be seen as skewed; in the last fiscal year Oracle posted a net income of $9.98 billion on $37.1 billion in total revenue, while Activision Blizzard recorded $1.15 billion in net income on $4.86 billion in revenue.
GMI Ratings corporate-governance consultant Nell Minow has misgivings about Kotick's compensation. He told Bloomberg that Kotick's salary and incentives are too high, and there's no clarity about how pay was determined.
"We don't like any element of this pay package," said Minow. "In the past we have expressed concern about this company and its compensation practices. The lack of information provided by the compensation committee is a red flag. It's very difficult to discern how they determined this compensation package from the information that's been provided."