Activision: TV marketing still needed to make a blockbuster game
Activision's Jonathan Anastas talks about the growing importance of social media in game marketing but underscores TV for AAA console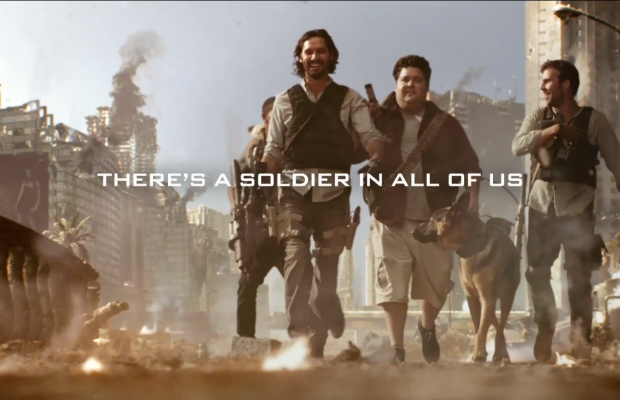 Social media has had a profound effect on society, news media and businesses across the globe, and while marketing has certainly benefitted from the impact of networks like Twitter and Facebook, when it comes to traditional console titles, the TV advertising component still remains critical to a successful launch, according to Activision's Jonathan Anastas.
The vice president of global brand marketing told the [a]list daily, "If you want to sell 10 million or more copies of a console game, TV is not going away yet. At that point, you're breaking into the 'blockbuster' game buyer, who may only buy one or two games a year and is not a deep follower of the genre or your brand. They may buy Halo in 2012 and GTA in 2013 and play Words With Friends in-between the two when not watching Netflix or playing Minecraft. I'm not going to convert that buyer on my Twitter feed."
That's not to say that social media isn't important. Quite the contrary; it's more important than ever before and it's presented Activision and other publishers with tons of opportunities. "Now, brands can build, aggregate and engage their own audiences, often with greater reach than the old media third parties. Look at Redbull or DC shoes on YouTube, Starbucks, etc. on social media," Anastas said.
As more and more social networks spring up, the fragmentation of users does pose a challenge, however. "There's a huge amount of platform proliferation and fragmentation. SnapChat and WhatsApp have more MAUs than Twitter. We also have to look at things like 'Will Medium Matter?' as new players jump in," noted Anastas.
"The second piece that's changed is the volume of these social interactions that take place on mobile devices. Well over 50 percent now. That changes the asset best practices and the way the platforms themselves are used to interact with brands."
Check out the full interview about Activision's approach to brand marketing over at the [a]list daily.