Activision trial delayed until June 1
The judge delays the start for a few days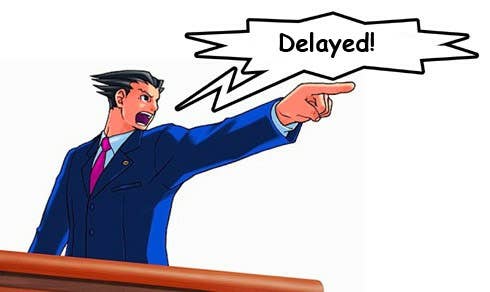 The West/Zampella lawsuit with Activision has been delayed again, with the start date moved to June 1 from May 29.
Judge Elihu Berle informed the attorneys today that he could not get the big courtroom he needed for jury selection until June 1. Jury selection will begin at that time, and will probably not be completed until Monday. Ironically, the opening statements in the trial may well coincide with the start of the E3 show on June 5.
The judge is looking to finish the trial by July 2nd, giving the lawyers 22 business days to try the case. Another pre-trial hearing is scheduled for Friday May 25, and further adjustments to the trial may occur as a result.
One thing to watch for is the possibility of a settlement, which sometimes happens after discovery is complete and before trial begins. Already some issues have been resolved, with the lawsuit by Activision against Electronic Arts having been settled, and a payment of $42 million being made to the Infinity Ward Employee Group for unpaid royalties and bonuses. The Infinity Ward Employee Group is continuing its part in the suit, however, seeking additional royalties and damages.