Activision says Call of Duty account hack reports are false
Publisher assures it investigates all privacy concerns, but reiterates that players should protect online accounts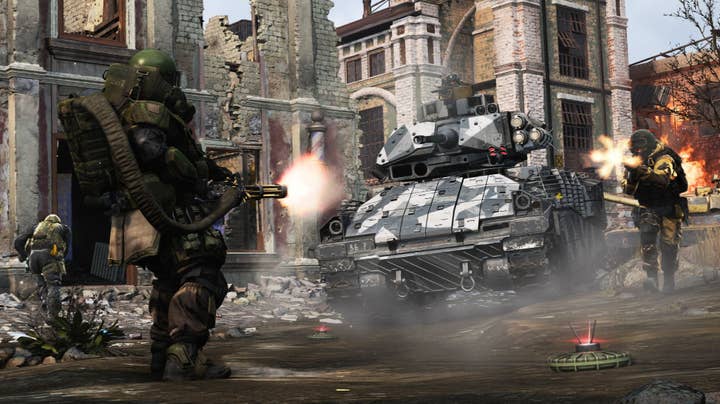 Activision has confirmed that no Call of Duty accounts have been compromised, despite recent reports to the contrary.
Claims that as many as 500,000 accounts have been illegally accessed have spread since the weekend, but the publisher released a statement via Twitter assuring that this is not the case.
"Reports suggesting Activision Call of Duty accounts have been compromised are not accurate," the publisher tweeted.
"We investigate all privacy concerns. As always we recommend that players take precaution to protect their Activision accounts, as well as any online accounts, at all times."
The company notes that players should receive emails when major changes are made to their Call of Duty accounts, saying they should reach out to Activision support if they did not make these changes.
The statement emerged after reports spread across social media that accounts has been breached, with multiple Twitter users -- examples here, here, and here -- claiming the issue was real.
Some reported their progress on various Call of Duty multiplayer games had been reset.
The hack appears to have first been reported by Twitter user oRemyyYT, with screenshots of their tweets on TechRaptor claiming this was "worse than the notorious PS3 hack."
However, oRemmyYT's Twitter account has since been suspended for violating the social network's rules. It is currently unclear why.