Activision sees major banks brought in to broker sale
Activision Blizzard talking to Barclays and Goldman Sachs over $8bn sale of publisher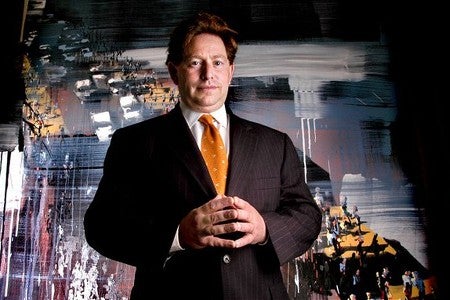 The persistent rumor of an impending Activision Blizzard sale seems to be gaining steam, with reports now saying several banks have been brought in to help broker a deal with interested parties. The Call of Duty publisher is currently controlled by Vivendi, which owns a 61 percent stake in the company.
Reported by the Wall Street Journal, the team at ATVI are apparently talking with Goldman Sachs as well as Barclays on how to best approach a deal, one that the publisher has not disclosed is actually happening.
There appear to be several options on the table - outright sale of the company to another publisher, manufacturer or other interested party could occur. It has also been suggested that Activision might buy back the 61 percent stake owned by Vivendi, a purchase that would hit to the tune of $8 billion.