Activision rejoins ESA
And Tencent signs up to association too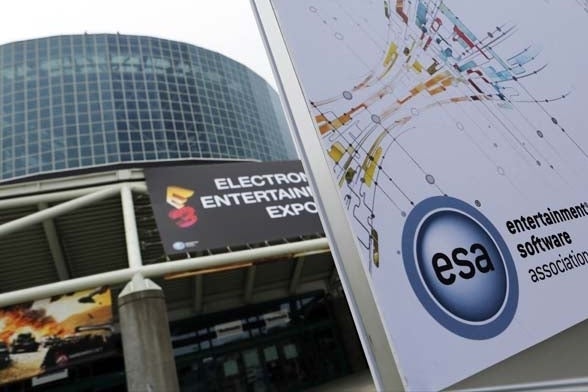 The Entertainment Software Association has a new member in Chinese online company Tencent, and a returning member in publisher Activision Blizzard.
"We are excited to join ESA," said Activision Blizzard's Chris Walther.
"ESA has a long track-record of supporting its members and the video game industry, and we look forward to sharing our unique perspective and experience with them."
Activision left the ESA in 2008, a year when it also decided not to have an official presence on the E3 show floor. At the time Activision cited "business reasons," for its departure.
"These highly innovative companies offer compelling and influential video games and game content to millions of players across the globe," added Michael D. Gallagher, president and CEO of ESA today.
"Activision Blizzard and Tencent have established worldwide reputations as producers of world-class interactive entertainment. We are eager to work with both companies as they continue to grow their global interactive and entertainment services."
The work of the association includes operating E3, offering legal support and business research to publishers and representing those publishers in talks with the US government.
"ESA supports and cultivates collaboration among member companies," said Gordon Bellamy of Tencent.
"We are excited to join an association that promotes the development of the U.S. game industry as we are exploring more opportunities in this market."