Activision lays out five "keys" to publisher's future
Activision publishing boss Eric Hirshberg points to CoD, Skylanders and new IP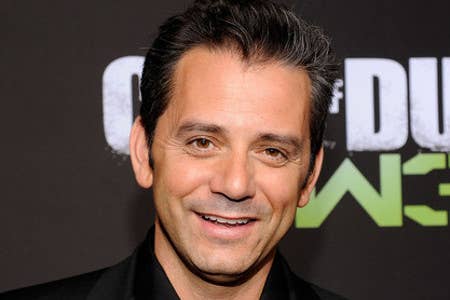 Speaking at today's Q1 earnings call, Activision Publishing CEO Eric Hirshberg laid out the company's goals for the near future, labeling five key areas that are to be explored. Activision is already seeing tremendous growth from Skylanders and Call of Duty, and the publisher believes that those two areas will be a primary driver for the year.
Hirshberg laid out the following areas of focus for Activision:
1. Expanding Call of Duty through continued momentum of the franchise as well as both geographic and platform expansion.
2. Enhancing the growing culture of the online service platform.
3. Building on the momentum of Skylanders.
4. Laying the foundation for the new Bungie Universe.
5. Investing in high-potential new IP, technology, platforms and business.
While Skylanders, the Call of Duty Elite service and the upcoming blockbuster launch of Black Ops II are all hugely important, positioning and marketing of Bungie's new IP will soon take center stage.
Beyond Bungie's new IP, Activision stressed that the company still plans to embrace and cultivate new "mega IPs."