Activision lays off 40 at High Moon Studios
With Deadpool complete, Activision makes cuts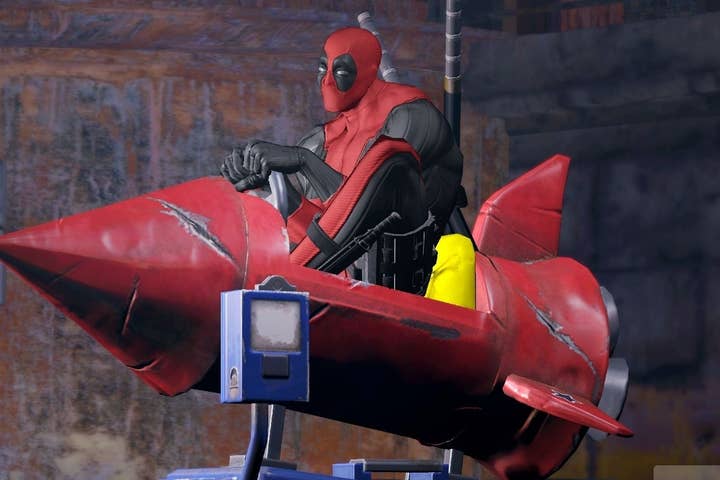 Activision has cut around 40 full-time employees at Transformers: Fall of Cybertron developer High Moon Studios. The layoffs are centered around the team behind the upcoming Deadpool game, which has finished development. The layoffs were confirmed by the publisher in a statement to Kotaku.
"Activision Publishing consistently works to align its costs with its revenues - this is an ongoing process. With the completion of development on Deadpool, we are taking a reduction in staff at High Moon Studios to better align our development talent against our slate. Approximately, 40 full-time employees will be impacted globally. We are offering those employees who are impacted outplacement counseling services," the company told Kotaku.
These layoffs come directly after GDC, so hopefully many of those affected had a chance to reach out and find new employment.