Activision Blizzard names new divisional presidents
Activision, King, and Emerging Businesses units all find new leadership from within the company's ranks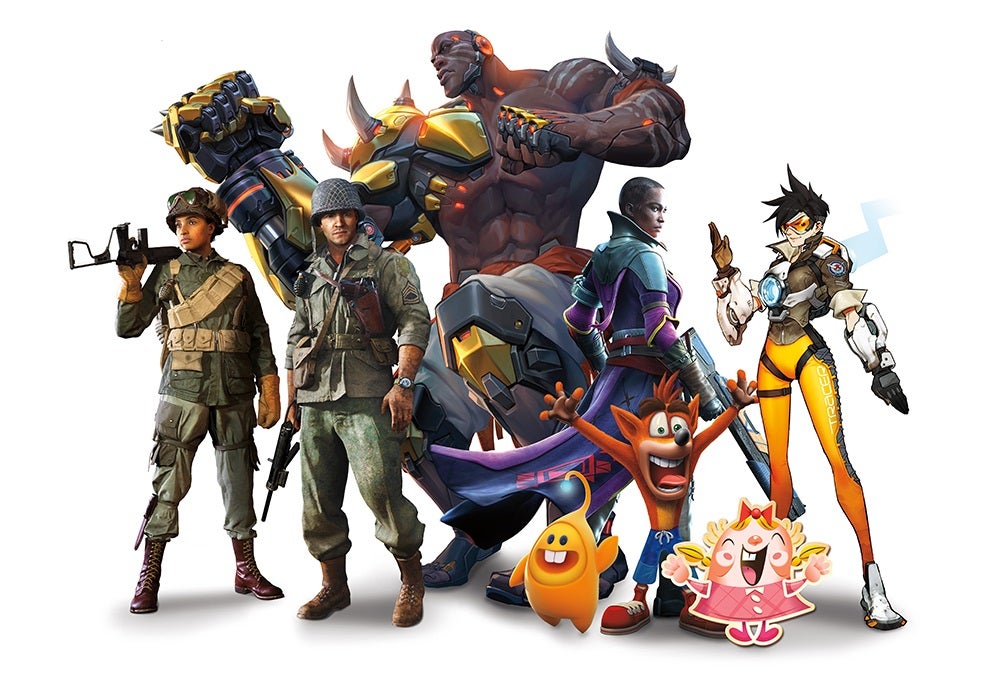 Activision Blizzard has a new executive team full of familiar faces. The company today announced presidents for its Activision, King, and Emerging Businesses units, all of which were hired from within.
Going forward, Rob Kostich will serve as president of Activision. Kostich previously served as executive vice president and general manager for the Call of Duty franchise, which he has overseen for ten of his nearly 15 years with the company. He also serves as president of the Call of Duty Endowment.
Kostich's predecessor at the top of the Activision division was Eric Hirshberg, who announced he would be stepping down as the unit's CEO just under a year ago.
King Digital's new president is Humam Sakhnini, who has spent nearly three years serving as the group's CFO and chief strategy officer, and almost a decade with Activision Blizzard. He will be work with existing King CEO Riccardo Zacconi to run the mobile gaming business.
Finally, Activision Blizzard CFO Dennis Durkin is taking on the role of president of the company's Emerging Businesses division, which oversees Activision Blizzard Esports Leagues, Activision Blizzard Studios and the Activision Blizzard Consumer Products Group. It's already been a busy year for Durkin, as he entered 2019 as Activision Blizzard's chief corporate officer, but took over as CFO after his predecessor Spencer Neumann was hired away by Netflix. Durkin has been with Activision Blizzard since 2012.
The last remaining leg of Activision Blizzard's business, Blizzard Entertainment, saw its own executive shuffling last October when Blizzard co-founder Mike Morhaime stepped down as president of the division. He was succeeded in that position by J. Allen Brack, who had been with the company for a dozen years by that point.
"Rob, Humam, Dennis and J. exemplify our deep bench of operational and commercial leadership," Activision Blizzard CEO Bobby Kotick said. "These capable and seasoned executives have shown unwavering commitment to our company, our employees, and our beloved community of fans around the world.
"With these proven, principled leaders at the helm, we will continue to invest in the strategic growth drivers of our business; our talented people, and creating the world's best videogames, live services, mobile experiences, and new and growing franchise engagement models."