Update: Activision confirms MLG buyout to create "ESPN of eSports"
Struggling eSports firm sells to publisher without shareholder consultation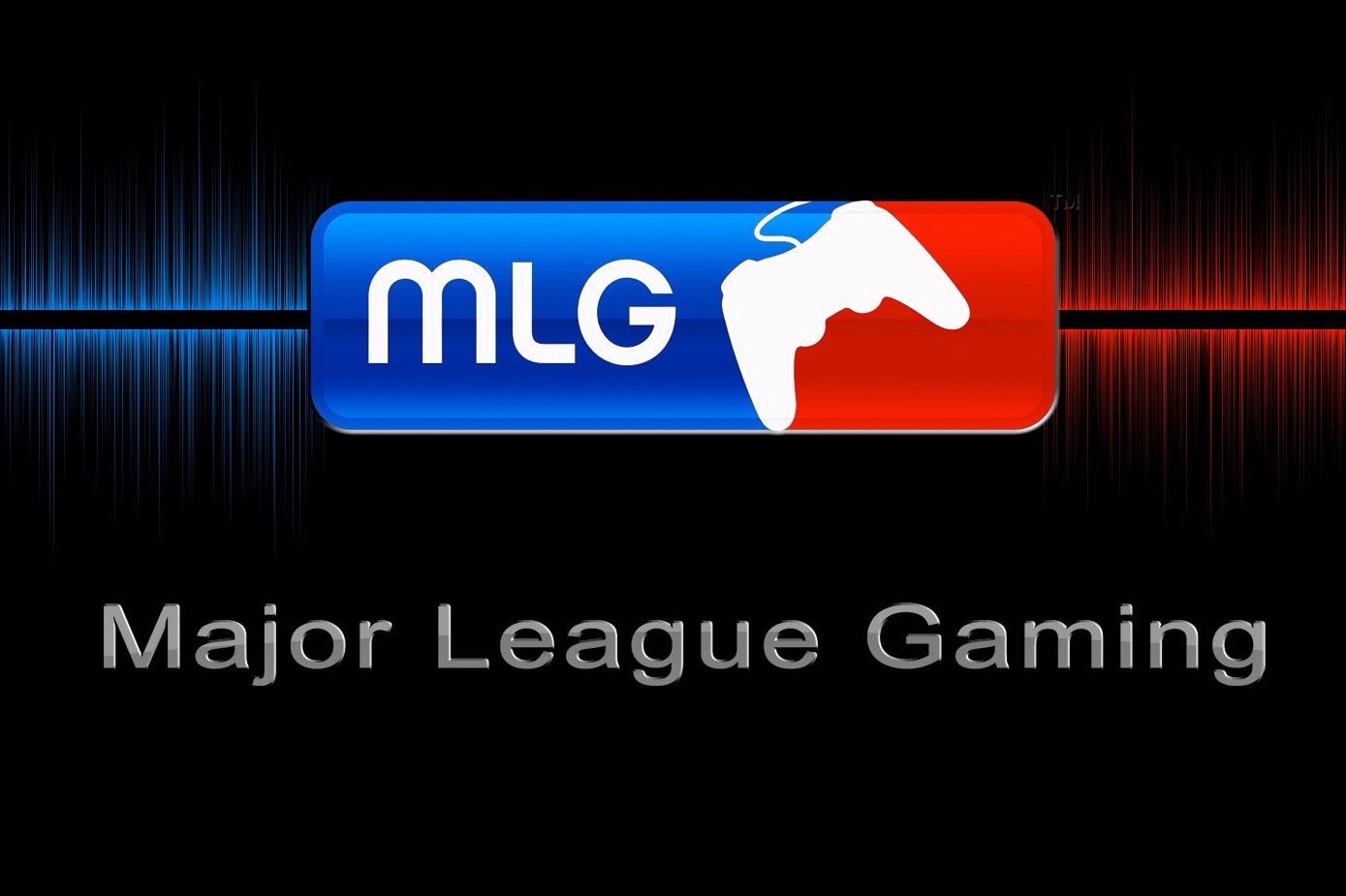 Update: Following reports over the weekend, Activision has now finally made it official: the behemoth publisher has indeed acquired the Major League Gaming business.
Bobby Kotick, Chief Executive Officer of Activision Blizzard, said, "Our acquisition of Major League Gaming's business furthers our plans to create the ESPN of esports. MLG's ability to create premium content and its proven broadcast technology platform - including its live streaming capabilities - strengthens our strategic position in competitive gaming. MLG has an incredibly strong and seasoned team and a thriving community. Together, we will create new ways to celebrate players and their unique skills, dedication and commitment to gaming. We are excited to add Sundance and the entire MLG esports team to our competitive gaming initiatives."
There was no mention of the buyout figure, and reports of MLG CEO Sundance DiGiovanni being ousted may have been inaccurate as he's still prominently quoted in the press release. "Our mission for over 12 years has been to promote and expand the growth of competitive gaming worldwide, and today the industry is at a key inflection point as its popularity soars and rivals that of many traditional professional sports. This acquisition and Activision Blizzard's commitment to competitive gaming will expand the opportunities for gamers to be recognized and celebrated for their competitive excellence," he said.
Mike Sepso, Senior Vice President of Activision Blizzard Media Networks and MLG Co-founder, added, "Sundance and I founded MLG to highlight the incredible talent of competitive gamers all over the world. Activision Blizzard's eSports leadership, incredible intellectual property and long history in competitive gaming create a perfect home for MLG's capabilities. The acquisition of MLG's business is an important step towards Activision Blizzard Media Networks' broader mission to bring eSports into the mainstream by creating and broadcasting premium eSports content, organizing global league play and expanding distribution with key gaming partners."
Activision noted that MLG will still operate its MLG.tv, MLG Pro Circuit and GameBattles platforms, and will continue to work with its partners and other publishers across the industry.
Original story:
Major League Gaming, once North America's largest eSports organisation, has sold the majority of its holdings to Activision Blizzard for $46 million, taking advantage of a legal loophole to bypass the consultation of shareholders.
Stockholders were informed of the fait accompli at the end of 2015, with eSports Observer reporting the news on January first. The letter to shareholders indicates that the sale itself took place on or before December 22nd.
Whilst some majority stock owners had prior knowledge of the deal, and gave consent, many minor holders did not - a move described as a "corporate action taken without a stockholders' meeting by less than unanimous written consent of our stockholders."
Whilst that's in accordance with the law, many shareholders are furious with the nature of the buyout - especially as it's predicted that a considerable percentage of the buyout money will go to repaying MLG's debts rather than compensation for stock owners. MLG had filed a for a number of debt refinancing deals over the course of 2015, with a sum total of $6 million. Activision will take on responsibility for some of the debts accrued by its new acquisition, but shareholders are likely to bear the brunt.
Former MLG CEO Sundance DiGiovanni has been ousted as part of the deal, with Greg Chisholm moving up from his former role as CFO to take over. A fragment of MLG remains as a separate entity, operating as MLG Legacy Holdings inc, largely comprised of the company's Agora Games division.
Activision has been ramping up its eSports presence recently, hiring former ESPN, ABC and NFL Network CEO Steve Bornstein as division chief. The publisher supplemented that hire with the appointment of MLG co-founder Mike Sepso as eSports VP in October.