Activision Blizzard boasts new CS:GO eSports viewership record
A record-breaking 45 million hours of live broadcast were watched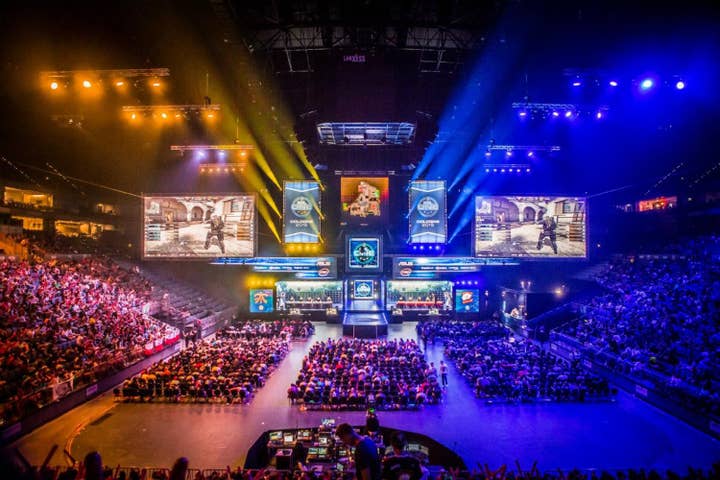 Activision Blizzard's acquisition of Major League Gaming last December appears to be bearing fruit. The publisher's Media Networks division today touted impressive eSports numbers for the Counter-Strike: Global Offensive Major Championship (CS:GO Major). The competition generated new viewership records during its March 30 - April 3 broadcast from Columbus, Ohio, with audiences generating 71 million video views and watching a record-breaking 45 million hours of live broadcast. Furthermore, the event set a new record of 1.6 million concurrent viewers across OTT, web, mobile and in-game streaming.
The previous CS:GO Major record was 34 million hours viewed and 1.3 million concurrent viewers, which occurred at the 2015 CS:GO Major in Cologne, Germany. This year's was the first CS:GO Major held in North America, with competitors vying for a $1 million prize pool.
"Last year, more than 225 million people watched competitive gaming, and the passion, engagement and size of this audience only continues to grow," said Mike Sepso, Senior Vice President of Activision Blizzard Media Networks and Major League Gaming (MLG) co-founder. "As this year's CS:GO Major numbers show, Activision Blizzard Media Networks' commitment to broadcasting premium content and creating incredible events is resonating with players and fans around the world."