Activision and Sony execs bring PlayCanvas to life
PlayCanvas will offer an end-to-end solution for 3D HTML titles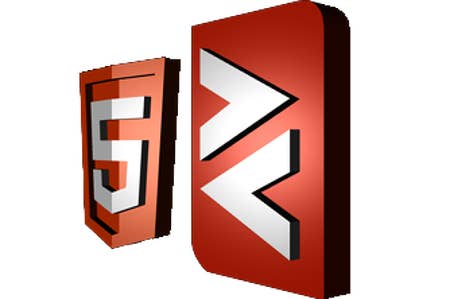 Former executives from Activision and Sony have launched a new company called PlayCanvas, focused on offering a new development platform for 3D HTML titles. PlayStation Home founder Dave Evans and Activision technical director Will Eastcott came together to create the end-to-end development solution with cloud-based collaborative options.
"HTML5 technologies are currently generating an incredible amount of excitement in the games industry," Eastcott told Develop. "The potential is astonishing, but developers are being held back by a lack of quality tools. PlayCanvas addresses this with a comprehensive visual editing environment that makes HTML5 game creation a breeze.

"
"But what truly sets PlayCanvas apart is that it's the first fully cloud-hosted game development environment. Developers can access their projects from any device with a browser, collaborate seamlessly in realtime with others, and publish games live to the web with a few mouse clicks," he continued.
"Game development is now more accessible and easier than ever before."
The PlayCanvas platform is currently in closed beta, with a full release scheduled before the end of this year.