Acer shares doubts on Microsoft surface
Senior VP worries it will "defocus" Windows giant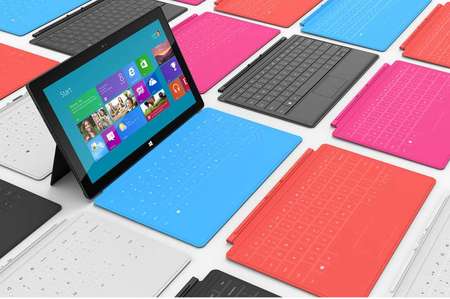 The senior VP and president for Europe, Middle East and Africa of Taiwanese manufacturer Acer has questioned Microsoft's attempt to enter the tablet market with Surface.
"I don't think it will be successful because you cannot be a hardware player with two products," Oliver Ahrens told Reuters when asked about the new device.
He saw the PC giant's attempt to compete with Apple as inherently flawed.
"Microsoft is working with two dozen PC vendors worldwide, including the local guys, whereas Apple is alone, it can more or less do what it wants. Microsoft is a component of a PC system. A very important component but still a component."
He was also concerned how the distraction would affect Acer's business.
"I worry that this will lead into a defocus internally for Microsoft, and then we have to suffer because we are working with their products."
Acer Inc manufactures a number of popular devices, including the Google Chromebook and the Aspire desktop series.