Accelerator Joystick Labs ends funding
"Very difficult for an independent developer to get noticed" says MD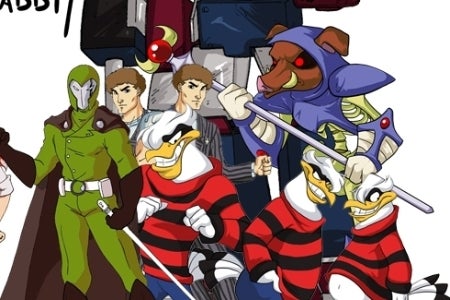 First seed-stage venture fund and accelerator program Joystick Labs has closed its door to video game start ups, two years after launch.
"It has become very difficult for an independent developer to get noticed," explained MD John Austin to the New England News & Observer
"For every 'Angry Birds,' there are literally tens of thousands of great companies not getting noticed."
The North Carolina program launched in 2010, and was co-founded by Juan Benito of Red Storm Entertainment. It aimed to help digitally distributed video game developers start their own studios while holding on to their IP.
"It think it's a blow any time we lose resources," commented Southern Capitol Investors' Ben Brooks.
"I think accelerators can be important to young, inexperienced entrepreneurs who haven't been down the road."
Its 2012 program was announced on February 27, with the 12 week programmed planned to start on August 20. In 2010 and 2011 it provided funding to seven studios, including Lab Rats Studio, Nix Hydra Studio and Mighty Rabbit Studios.