AccelByte raises $10m in Series A funding
Online support company aims to have its services more readily available to independent games studios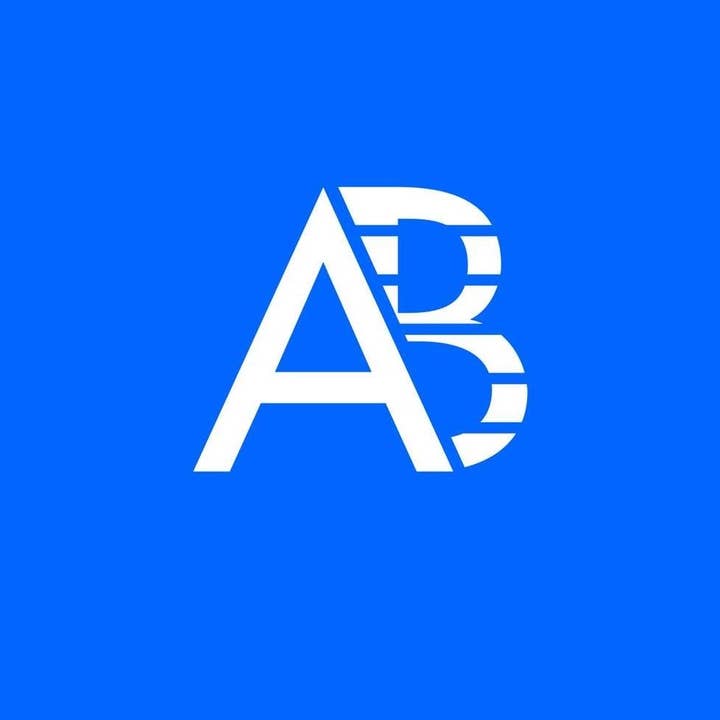 Online game services company AccelByte announced today that it raised $10 million in a Series A funding round.
AccelByte said that the funding will be used to expand its partnerships and further its online support for game developers.
The company also aims to have its backend services more readily available to independent studios.
The funding round was led by Galaxy Interactive with additional funding from NetEase, Krafton, and Dreamhaven.
"AccelByte is a strong offering, and we believe in its mission to bring top notch and attainable backend solutions to game developers," said Galaxy Interactive principal Michael Fan.