AbleGamers hands out Accessibility Awards for 2014
Bayonetta 2, This War of Mine and Always Sometimes Monsters honoured by charity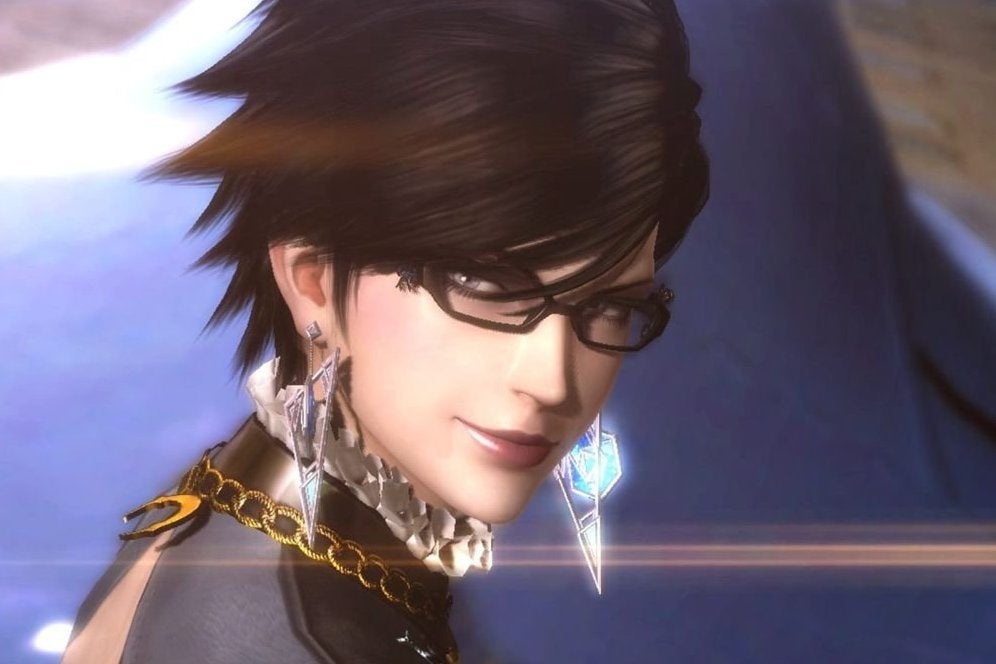 Bayonetta 2, This War of Mine and Always Sometimes Monsters have been honoured by AbleGamers as the "Most Accessible" games of 2014.
AbleGamers is a non-profit charity dedicated to helping those with disabilities take part in and benefit from games and game culture. Every year, it selects one "Mainstream" and one "Indie" game that best represented the ideals on which the organisation is built.
The Mainstream award for 2014 has been given to Platinum Games' Bayonetta 2, which it called a "near perfect example of game accessibility" in a genre widely known for its precision and difficulty. AbleGamers was particularly impressed with its commitment to controller customisation, allowing the player to use any combination of the Wii U GamePad, the touchscreen, and the Pro Controller, while also offering an innovative "one button combat" mode.
"As a proof of concept, this game demonstrates that accessibility can be implemented into a mainstream AAA game without harming any of the gameplay," a statement on the AbleGamers website read. "Bayonetta 2 is not a style of game that should be accessible, but Platinum Games took extra steps to make it that way, which is worth praise."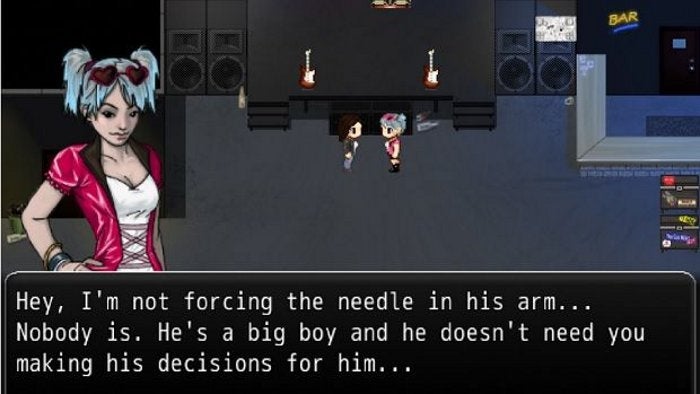 For the Indie category, the vote was split so evenly that the award is shared by two different games: 11 Bit Studios' This War of Mine and Vagabond Dog's Always Sometimes Monsters.
Always Sometimes Monsters was praised for its simple, effective design and visual aesthetic, allowing those who might struggle with colours or intricate controls to play without compromising the experience.
"Vagabond has created a world that allows players to follow a story they create from their own choices, and does not let anything stand in the way of accessible options for players to enjoy Always Sometimes Monsters."
Simplicity of control was again a point of praise for This War of Mine, which can be played in its entirety using only a mouse. AbleGamers also noted its "colourblind friendly" art style and its use of visual cues to represent important sounds on the audio track.
"We could not choose between these two games. Even with one game being mostly text based, the other a point and click, and both more accessible than action games by default, they still deserve applause for doing accessibility the right way."