AbleGamers reveals plan to get accessibility experts into AAA studios
"We've found that once we embed champions within the studio space, accessibility becomes a really cheap thing to add," says CEO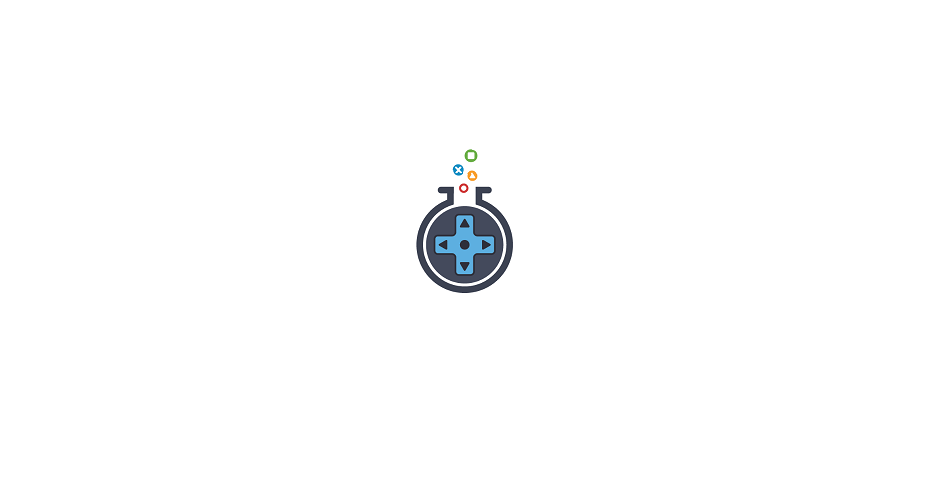 Accessibility charity AbleGamers has revealed a new scheme aimed at placing Accessible Player Experience (APX) experts in AAA development studios.
Speaking with PocketGamer.Biz, CEO Mark Bartley said the charity will be adding a new section to its recently launched accessibility resource website Accessible.Games, to help facilitate the programme.
The section will be focused on placing APX practitioners directly in development outfits to help them create more accessible games.
"The next big thing we're working on is we are launching a certification program aimed at the industry called Accessible Play Experience practitioners," said Barlet.
By placing APX practitioners directly within studios, Bartlet says accessibility becomes much easier for developers to implement.
"We've found that once we embed champions within the studio space, accessibility becomes a really cheap thing to add," he said.
As reported by PocketGamer.Biz, AbleGamers has been in touch with "dozens" of AAA developers as part of its efforts to get APX practitioners involved with development.
"You're gonna see on Accessible.Games, by autumn, another box pop up for us to start doing this certification program," said Barlet. "We've already pre-sold over 400 seats for this program."